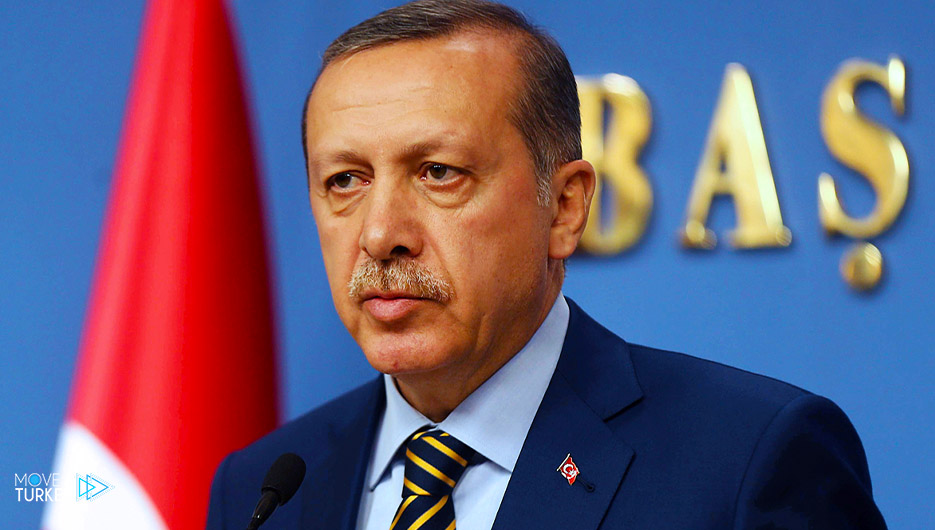 Turkish President Recep Tayyip Erdogan has expressed his belief that Europe is awaiting a harsh winter due to the gas crisis, indicating that his country does not have a problem in this regard.
This came in a press conference held at Esenboga Airport in the capital, Ankara, on Tuesday, before heading to Bosnia and Herzegovina, the first stop of his tour to the Balkans, which also includes Serbia and Croatia.
Erdogan said in this regard: "I think that this winter Europe will face serious and real problems (regarding gas supplies), unlike our country, which does not suffer from such problems."
He explained that "Europe is reaping what it sowed, and European sanctions prompted Russian President Vladimir Putin to reciprocate and use all available weapons against Europe."
In response to a question about Greece's harassment of Turkish fighters in the Aegean Sea, he said: "We still feel sensitive about Greece's harassment of Turkish fighters, and Athens has begun to control itself after realizing this."
Erdogan confirmed that the Turkish Ministry of Defense is communicating with the North Atlantic Treaty Organization (NATO) to discuss the Greek harassment of Turkish fighters.
"I think Greece will think carefully before deciding what its relations with Turkey are, and I say again, we can come suddenly one night," he added.
Regarding his meetings in the Balkans, he stressed that the tour aims to enhance means of cooperation between Turkey and the countries he will visit, indicating that he will discuss with its leaders ways to deepen relations.
He stated that he will discuss with the leaders of the three countries regional and international issues of common interest and will participate in joint business forums between Turkey and the three countries.