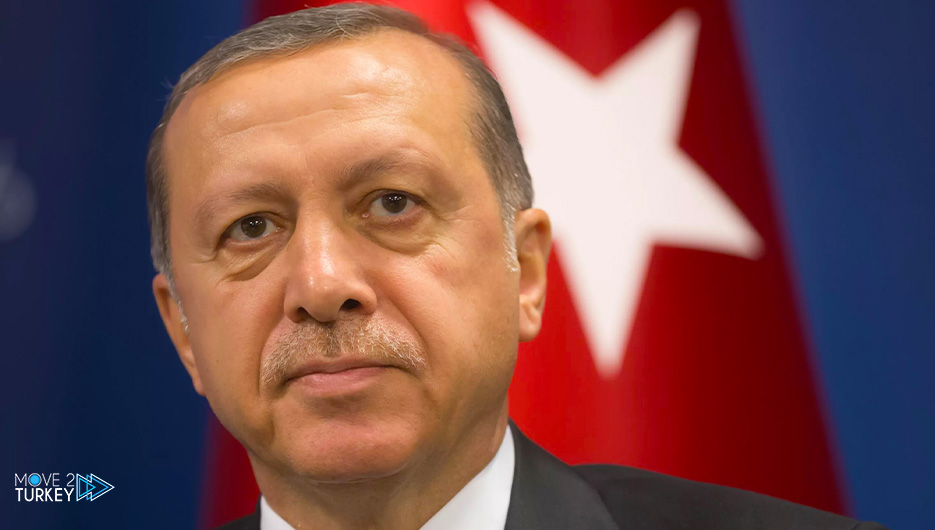 Turkish President Recep Tayyip Erdogan expressed his happiness over the resolution of the problem in the shipment of Ukrainian grain.
This came in a telephone conversation with his Ukrainian counterpart Volodymyr Zelensky, during which they discussed the latest developments in the Russian-Ukrainian war, according to a statement issued by the Turkish Presidency Communication Department on Wednesday.
Erdogan assured Zelensky that enabling Ukraine and Russia to sell their grain products is important to the whole world, stressing the importance of continuing the grain shipment agreement.
Erdogan stressed the need to increase diplomatic efforts "in order to end the war with a just solution based on an understanding that will lead to the full restoration of Ukraine's territorial integrity and sovereignty."
Earlier today, the Russian Defense Ministry announced Moscow's return to participating in the grain agreement, after obtaining the necessary written guarantees from Ukraine thanks to Turkey's support and the participation of the United Nations.
Turkish President Recep Tayyip Erdogan also announced the reopening of the grain shipping lane from Ukrainian ports as before, days after Russia suspended work on the agreement.
Last July 22, Istanbul witnessed the signing of the "Document on the Safe Shipping Initiative for Grain and Foodstuffs from Ukrainian Ports" between Turkey, Russia, Ukraine and the United Nations.
The agreement included securing exports of grain stuck in the Ukrainian ports on the Black Sea (Eastern Europe) to the world to address the global food shortage crisis, which threatens a humanitarian catastrophe.