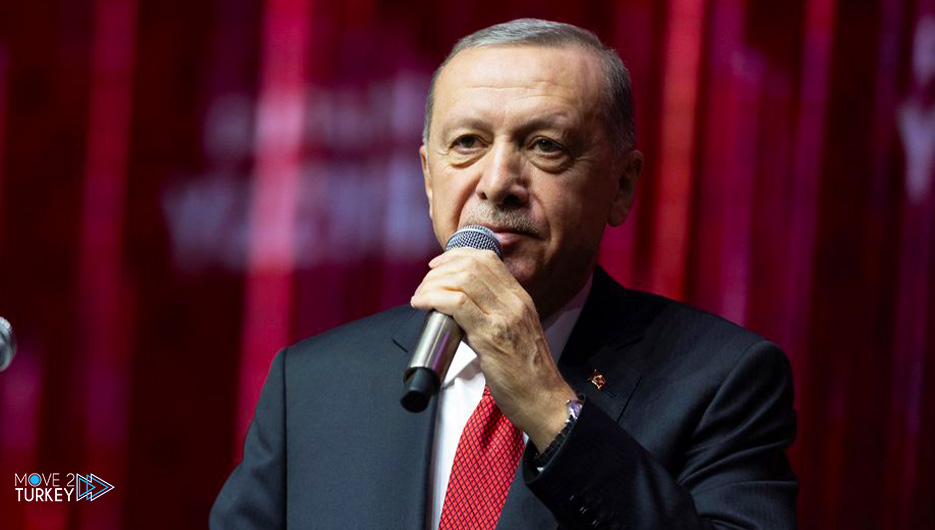 Turkish President Recep Tayyip Erdogan announced on Wednesday evening that his government will make constitutional amendments to protect the structure of Turkish families from deviation and anomalies.
"We will protect the structure of our families from all forms of deviation, marginal currents and corruption. We cannot make any concessions in this regard," Erdogan said in a televised statement.
"The citizens expressed their just demands during the rallies, we cannot leave the square empty and we will respond to those demands," he added.
It should be noted that Siraj Khaneh Square in Istanbul recently witnessed a massive march calling for the protection of the family from deviant currents, particularly homosexuality and homosexuality.