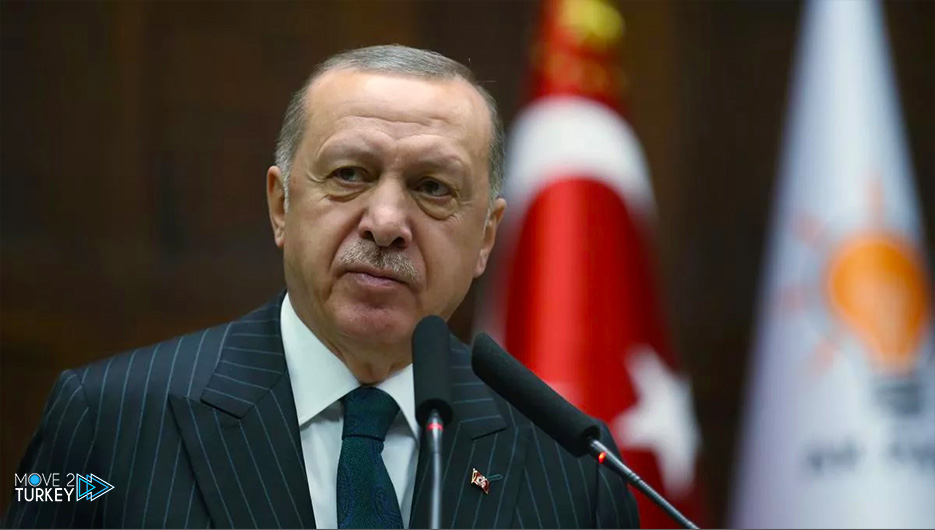 Turkish President Recep Tayyip Erdogan called for the establishment of a communication network in the international arena to combat the phenomenon of anti-Islam.
Provided that it includes all societies and countries in which this danger is spread.
This came in a speech delivered by Erdogan at the "First International Symposium on Media and Islamophobia" in the capital, Ankara.
The Turkish President said that it has become imperative for all societies and countries that are at risk of Islamophobia to meet and establish an international communication network.
He added, "Anti-Islam began to spread rapidly like cancer cells around the world, especially in Western countries."
He pointed out that the strategy of "demonizing Muslims" that the US administration followed after the attacks of September 11 (2011) caused "to fuel the virus of anti-Islam that is already present in the cultural structure of many societies."
And he added: "The authorities in charge of achieving the security of citizens in the West seem to be in the arena of anti-Islam race."
He affirmed that the unity of the Islamic world is capable of achieving positive results in combating Islamophobia in the short term.
The Turkish president described the case of the West running into the influence of racist currents instead of discussing the dangers of "Islamophobia" as resorting to easy solutions.
He said, "Although the West seeks to reduce the burden of racism against Muslims by using the term" Islamophobia ", we are well aware that the matter is, in essence, anti-Islam."
The Turkish president demanded that the dangers of anti-Islam be explained to every person in the world, not the danger of Islam.
In order to find solutions to the phenomenon of anti-Islam, the Turkish President called for the adoption of common thinking mechanisms in the framework of efforts to curb Islamophobia to ensure the security and well-being of all humankind.