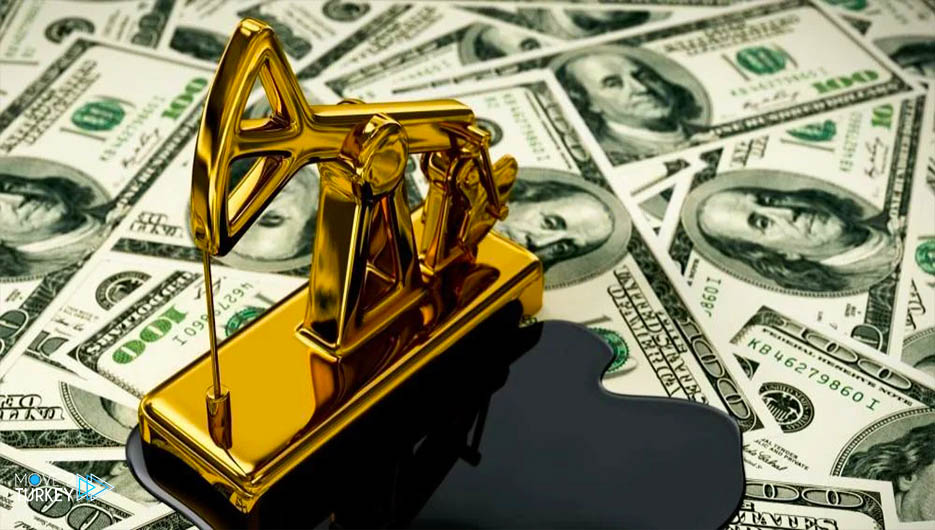 Crude oil prices retreated correctively on Tuesday, after rising more than two dollars in the Monday session.
This is due to reports that indicated the possibility of absorbing the global market for Iran's oil in the event of the success of the nuclear deal talks.
Iran is engaged in talks with the United States and the major powers in the Austrian capital Vienna.
In order to discuss Washington's return to the nuclear agreement, which it left in May 2018, in exchange for Tehran's commitment to the agreement.
By 07:35 GMT, global benchmark Brent crude futures for August delivery were down 0.43 percent, or 30 cents, to $ 68.10 a barrel.
US West Texas Intermediate crude futures for July delivery also fell 0.51 percent, or 34 cents, to $ 65.76 a barrel.
On Monday, Goldman Sachs expected oil prices to rise to $ 80 a barrel in the fourth quarter of 2021, even despite the possible resumption of Iranian oil supplies.
The bank said in a report that the price increase is based on the growth of large demand supported by the acceleration of vaccinations against Corona, in addition to the continuing inflexible oil supplies.
Before the sanctions in 2015, Iran was the third largest producer of crude oil in the "OPEC", after Saudi Arabia and Iraq.
With an average daily production of 3.85 million barrels, it later declined to an average of two million barrels.