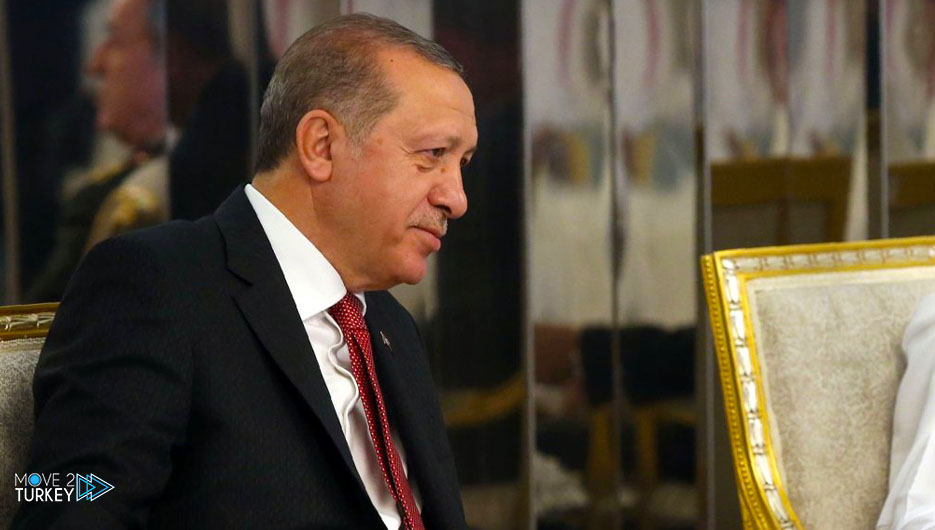 Turkish President Recep Tayyip Erdogan on Thursday discussed with Malaysian King Sultan Abdullah Ahmad Shah bilateral relations and regional issues.
The statement of the Turkish Presidency Communication Department stated that the talks between the two sides took place in a telephone conversation between them.
The statement indicated that the two sides discussed ways to develop Turkish-Malaysian relations and regional issues, including the situation of Rohingya Muslims.
He pointed out that President Erdogan and the King of Malaysia exchanged congratulations on the occasion of Eid Al-Fitr, which began last Monday for three days.