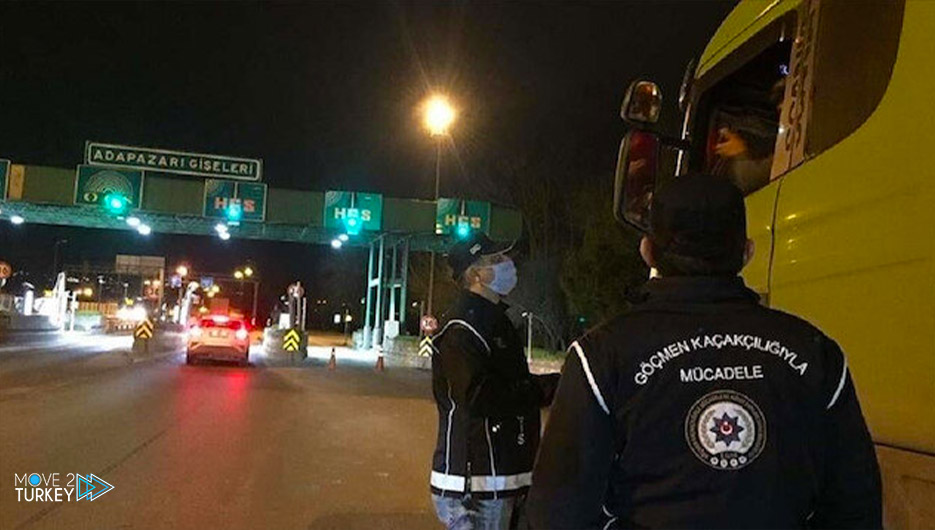 The Turkish authorities arrested 449 irregular migrants in Istanbul.
According to information from security sources, yesterday, Thursday, the security forces arrested 449 immigrants during inspections and verification of identity papers for citizens and foreigners in the city.
The reporter added that the security authorities arrested 206 Afghan immigrants, 111 Pakistanis, and 132 from other countries.
He added that between May 1 and 4, the authorities arrested 1,391 irregular migrants, 656 Afghanis, 193 Syrians, 297 Pakistanis, and 245 migrants from other countries.
He explained that the authorities transferred 1,182 immigrants to the deportation center for foreigners, while judicial measures were taken against 209 of them.
It is worth noting that the security forces in Istanbul have deported 8,251 immigrants to their countries since the beginning of this year.