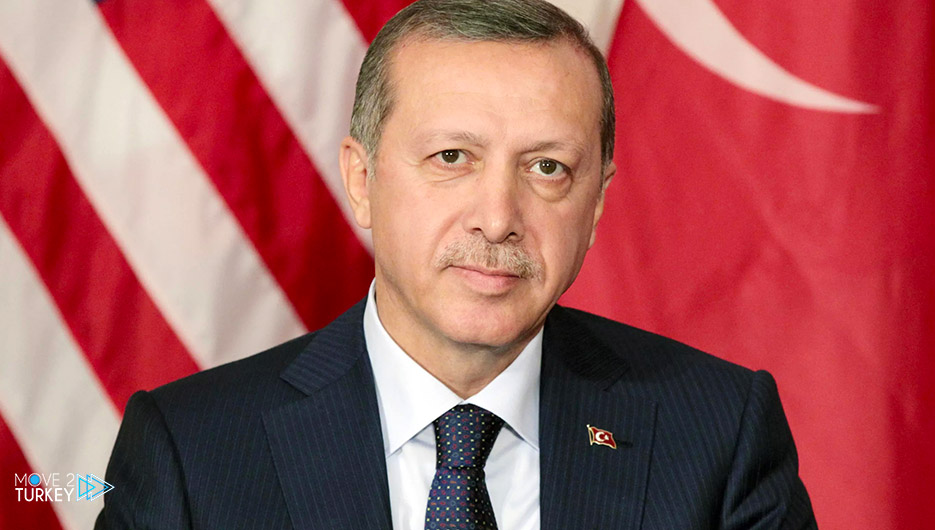 Turkish President Recep Tayyip Erdogan and his Palestinian counterpart Mahmoud Abbas exchanged congratulations on the occasion of Eid al-Adha, in a telephone conversation on Friday.
According to a statement issued by the Turkish Presidency Communication Department, the two sides discussed bilateral relations and regional issues.
Erdogan expressed his wishes that the days of Eid al-Adha would be a means to bring peace and stability to Palestine, the countries of the region and the entire Islamic world.
The Turkish president stressed the importance of unity and solidarity among the Palestinian people, stressing his readiness to provide all kinds of support in this context.