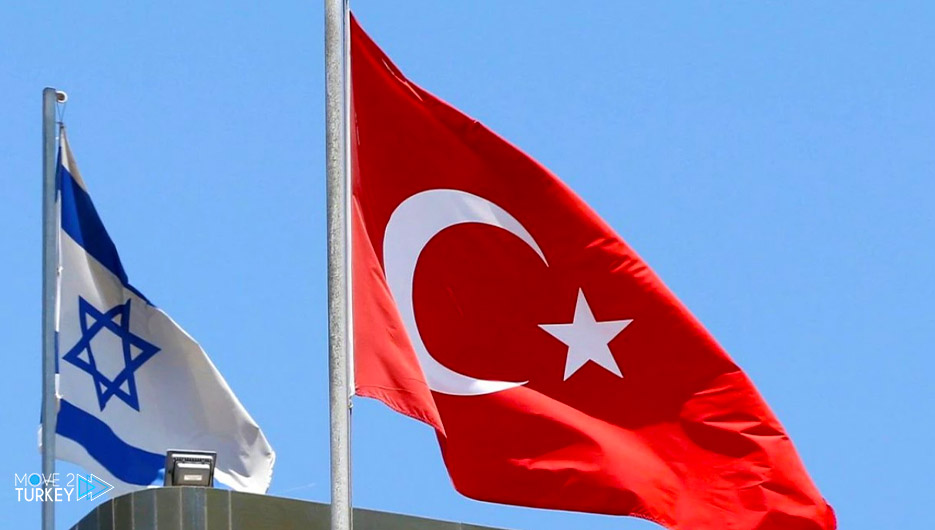 On Friday, the Turkish Ministry of Transport and Infrastructure announced the signing of an air transport agreement with Israel.
The ministry said in a statement, that the two sides held negotiations in Istanbul on civil air transport last Monday.
It added that the two sides signed on Thursday a memorandum of understanding for cooperation in the field of air transport and air safety through video conference technology.
It added that the new air transport agreement replaces the transport agreement concluded between the two sides in 1951.
It pointed out that the new agreement allows the launch of flights to Israel from any Turkish point, after it was previously conducted from 5 points: Istanbul, Ankara, Antalya, Izmir and Dalaman.