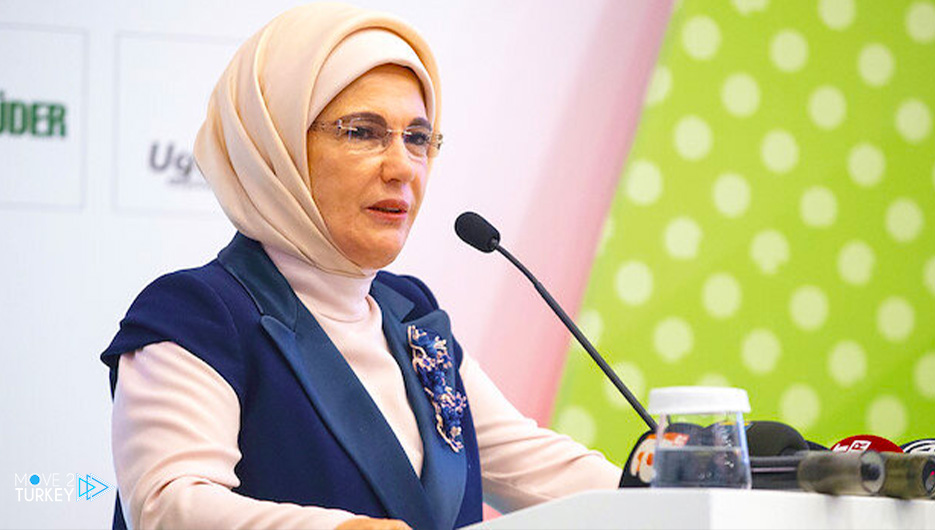 Emine Erdogan, wife of Turkish President Recep Tayyip Erdogan, announced that she has recovered from the Coronavirus, which she contracted on the fifth of February.
This came in a tweet posted by the first lady of Turkey on Wednesday about the latest developments related to her health.
She said that she had completed her quarantine period, expressing her thanks to the medical team that supervised her treatment during her injury period, and to all medical staff in Turkey.
Emine Erdogan concluded her tweet by praying to God to heal all the sick.
On February 5, President Erdoğan said that he and his wife had tested positive for coronavirus after feeling mild symptoms.
The result was positive, and he was infected with the Omicron virus and recovered days before his wife.