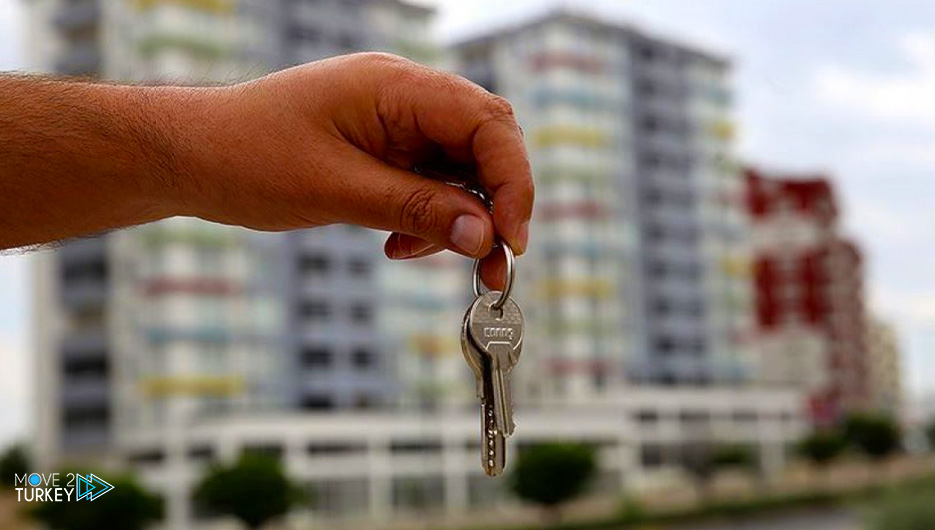 The number of Turkish states that witnessed the sale of real estate to foreigners during 2021 increased to 70.
On Thursday, it was confirmed that the total real estate sales to foreigners in Turkey amounted to 58,576 properties.
The number of foreigners who bought real estate in Turkey reached 59,282 people.
Istanbul and Antalya topped the list of states selling real estate to foreigners.
According to a study conducted by the "Nevita" company for real estate sales to foreigners, foreign investments in the field of real estate spread in 70 Turkish states during 2021.
During the aforementioned year, Istanbul alone witnessed the sale of 26,667 properties, followed by Antalya with 12,598, and then the capital, Ankara, with 3,705 properties.