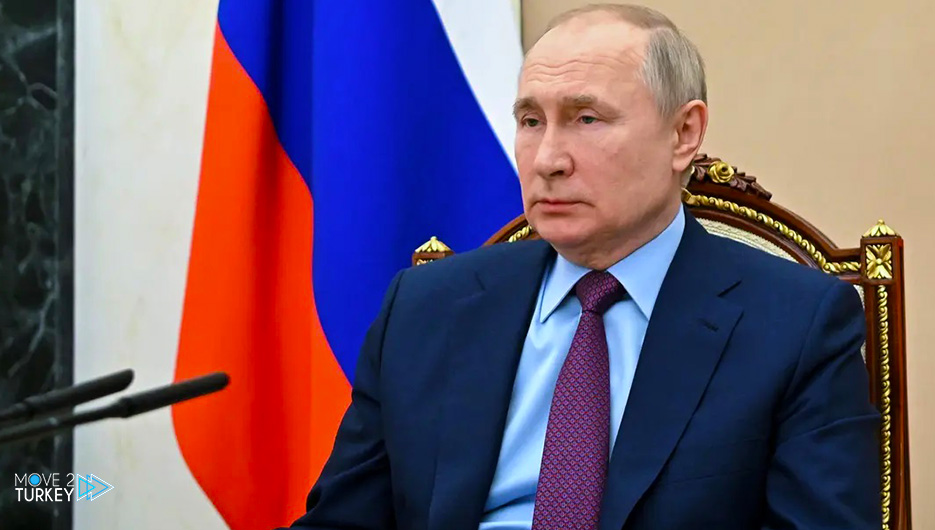 Russian Permanent Representative to the European Union Vladimir Chizhov said on Wednesday that Russia "has no plans to invade Ukrainian territory on Wednesday".
He added in an interview with German "Wilt" TV: "I can confirm that there will be no attack on Wednesday. No (military) escalation is expected next week, not after a week, or next month."
"Wars in Europe rarely start on a Wednesday," the Russian diplomat continued.
Commenting on the allegations of a possible Russian invasion of Ukraine, Chizhov stressed that these reports "are not supported by any evidence."
He said, "When you make such allegations, they must be supported by evidence, otherwise it is nothing but a lie."
Chisov called on Western countries to take security issues, including those identified by Moscow, "very seriously."
"If our partners listen to our concerns, de-escalation will follow quickly, and that will be beneficial to all Europeans and to all other countries in the world," he said.
And last December, Russia submitted two draft agreements with the United States and NATO on the file of security guarantees for the alliance not to expand to the east.
And commitments not to deploy new US medium and short-range missiles in Europe, according to the Russian Defense Ministry.
Recently, Western countries accused Russia of amassing its forces near the Ukrainian border, while Washington threatened to impose sanctions on Russia in the event of an attack on Ukraine.