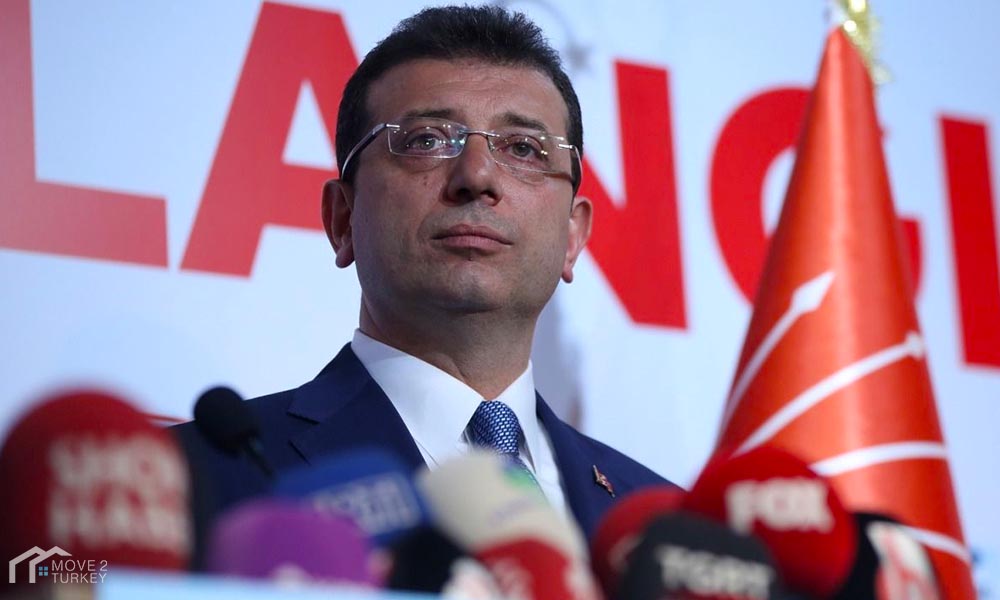 The mayor of Greater Istanbul, Ekrem İmamoğlu, has announced the suspension of all mass activities and events in Istanbul until the end of March.
This came in the statements of İmamoğlu, in which he said that the activities and visits in the concert hall of Jamal Rashid Rai, theatrical performances in the city, and the tours of museums organized by the "Izmik" cultural center and the municipality of Istanbul were suspended until the end of the month as a precaution against the Corona virus.
İmamoğlu noted that after conducting the assessments in early April, the possibility of continuing activities will be determined or not.
Source: AA