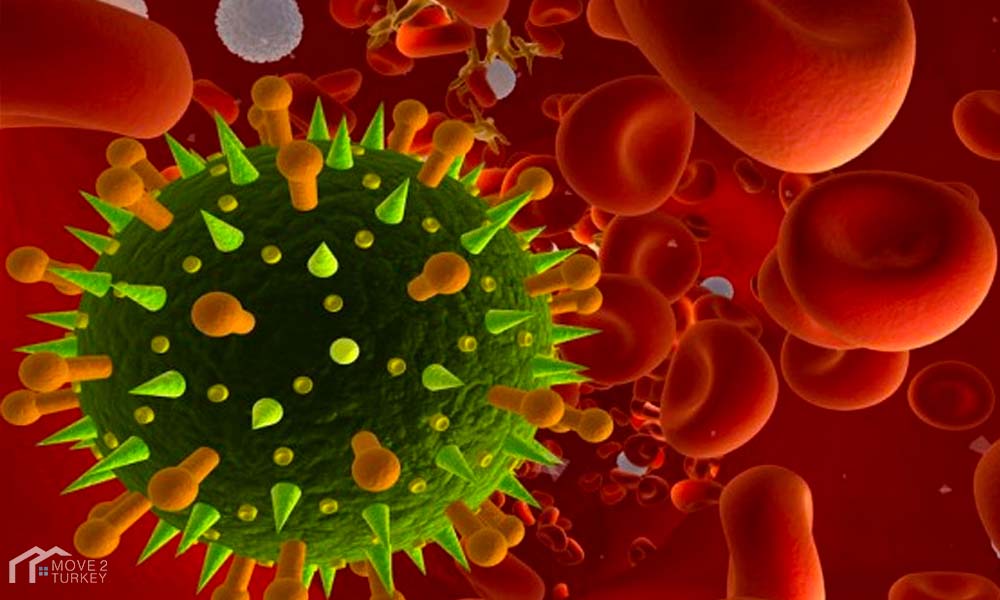 Turkish Health Minister Fahrettin Koca has announced the registration of the first infection with the new Coronavirus in a Turkish citizen.
Koca said in a press conference that the analyzes carried out on one of the Turkish citizens (whose name was not mentioned for privacy) came positive, indicating that the aforementioned person was connected to Europe.
The minister added that his health is good and that all members of his family and those around him are currently under observation.
Koca emphasized that the presence of one case in Turkey only means that the virus has reached Turkey and does not mean that there is an epidemic in the country.
"The Coronavirus is not stronger than the measures we have taken."
He also warned citizens against traveling abroad unless there was a need for that, asking them to follow all the methods of protection against the Coronavirus announced by the Turkish Ministry of Health.
Source: Daily Sabah