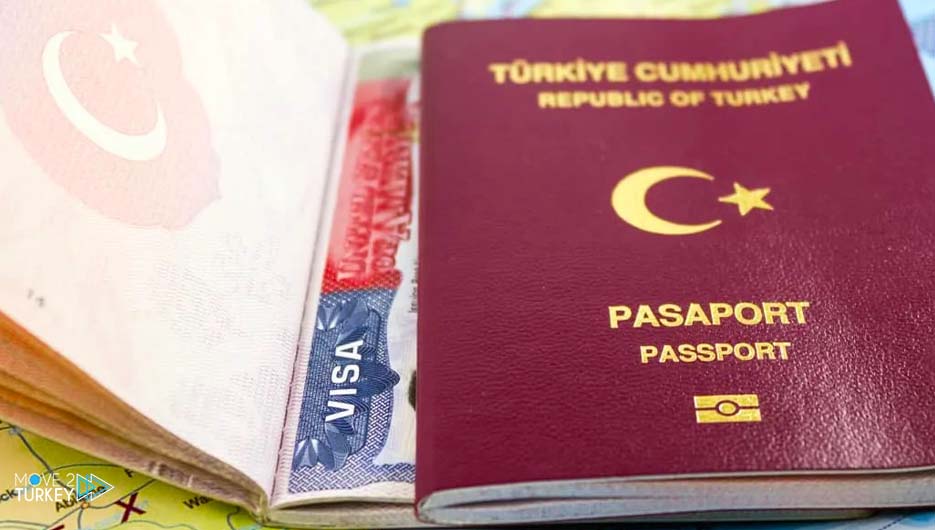 The Chargé d'Affaires of the Turkish Embassy in Cairo, Salih Mutlu Şen, announced that Egypt has begun applying entry visas to Turkish citizens at airports and border crossings.
"Our citizens will be able to enter Egypt without obtaining a visa in advance. Congratulations," Şen said in a tweet on his Twitter account on Saturday.
Şen did not clarify more details in his tweet, and no official statement was issued from Egypt until 20:00 GMT.