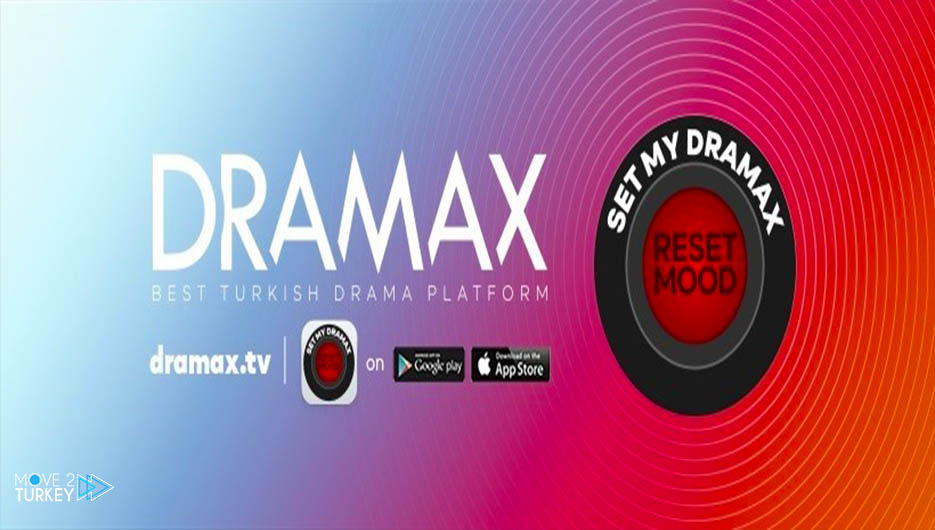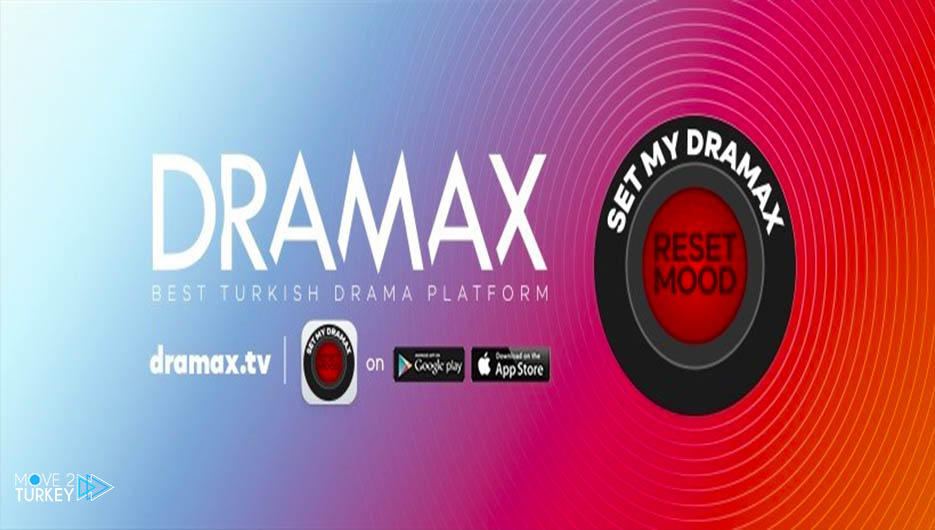 Demir Oran Media Group in Turkey announced the launch of the digital platform, Dramax.
The platform aims to deliver Turkish artworks and series to the world in different languages.
Whereas, the platform belongs to the Turkish "Demir Oran" media group, and the series is dubbed into several languages, including Arabic.
In an introductory conference on the platform that was held on Wednesday, via video conference technology, the media group announced the launch of the Dramax platform through a subscription system.
Dramax entered service with more than 5 thousand hours of Turkish series, which have become very popular recently in various countries of the world.
Although the launch was limited to the Arabic and Spanish languages, the platform aims to display Turkish series dubbed into several languages.
These include Russian, Urdu, English, and other languages ​​that are widely spread around the world.
Murad Sayeghi's statement about what the Dramax platform offers
In the matter of the matter, Murat Sayighi, member of the board of directors of "Dramax", highlighted the widespread of Turkish series around the world.
He also added that the total rate of views of Turkish series around the world has reached about 550 million views.
In addition, he explained that they aim to reach 4.6 billion users, whether through the platform's website or its applications on electronic devices.
From there, Gorkan Gurel, Head of the Digital Division at Dramax, said that the platform will be available in two different packages.
One is a Single Package with a monthly subscription of $ 4.99, and the other is a Family Package with a subscription of $ 8.99.
He also added that they also give the user the opportunity to try the platform for free, for a week.He indicated that the platform can be used across all operating systems, as well as accessed via its official website "www.dramax.tv".