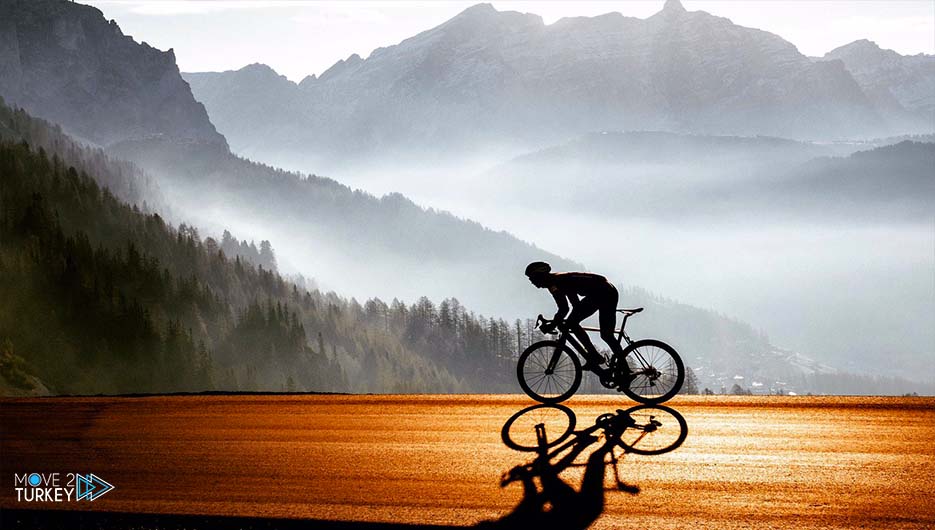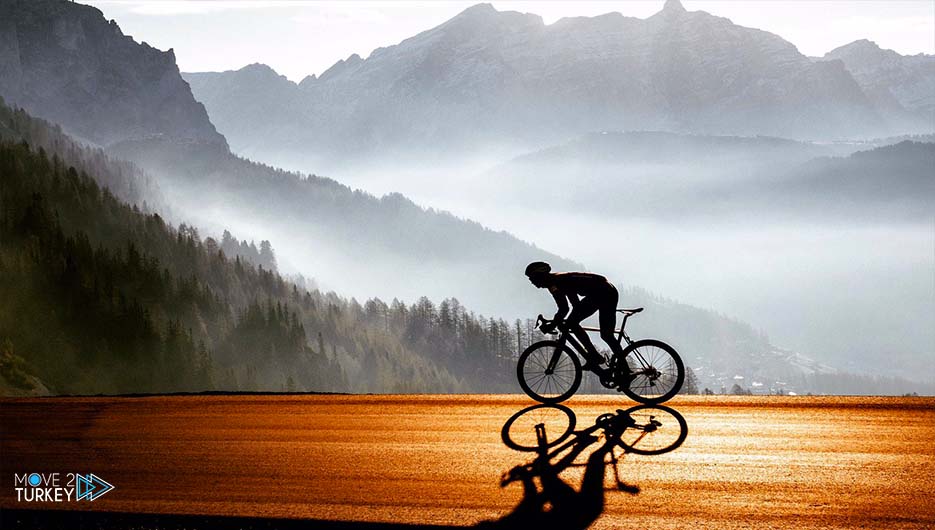 The fifth round of the Turkish Presidential Cycling Race (TUR 2021) kicked off on Thursday, with its 56th edition.
The sources reported that the fifth round started from "Dr. Darwish Aroglu" street of Kemer district.
Then the tour ends in the "Elmali" area, which is also within the province, that is, in the city of Antalya, southern Turkey.
The President of the Turkish Cycling Federation, Arul Kucuk Bagherji, also blew the start whistle.
This was done in the company of the mayor of Kemer district in Antalya, Yucal Gumede, and the mayor of Necati Topoglu.
Arroll also noted that the fifth round is 160.3 kilometers long.
Where the fifth round of the race will play a big role in determining the overall winners ranking of the sporting event in Antalya.
It was also known that the total race distance is 1209.8 km between stations including the states of Nevşehir, Konya, Antalya and Mugla.
The race consists of 8 rounds, with 25 local and international teams participating, and the race will continue until April 18th.
In addition, the race has been sponsored by the Presidency since 1966, and its organization began in 1963.
The organization was called the Marmara Cycling Race, and it took an international character for the first time in 1965.
Over the years, and starting from 2017, the UCI decided to include the Antalya race in its World Cycling Tour calendar.