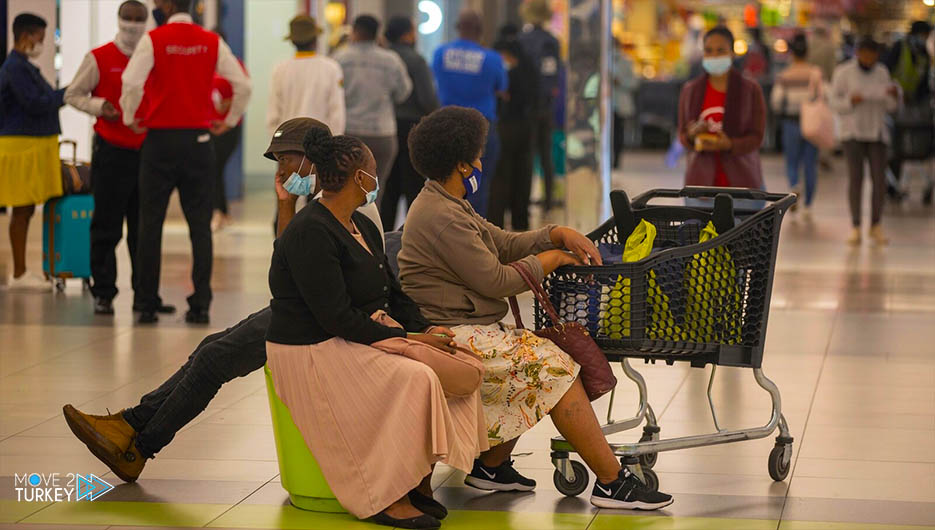 Turkish Health Minister Fahrettin Koca announced the ban on flights coming from 5 African countries, namely Botswana, South Africa, Mozambique, Namibia, and Zimbabwe, due to the spread of the new Coronavirus in them.
In a tweet on Twitter, the Turkish Minister of Health confirmed that the ban begins to be implemented immediately, as of Friday evening.
The World Health Organization called the strain of the new virus that appeared in South Africa "Omicron", and described it as a "virus of concern."
And yesterday, Thursday, South African scientists announced that they had discovered a new strain of the virus that causes corona disease in small numbers of people, and they are working to understand its possible repercussions.
However, countries in Europe such as Belgium announced on Friday the first infection with the new mutant, while countries around the world continue to announce that they are suspending flights from African countries.