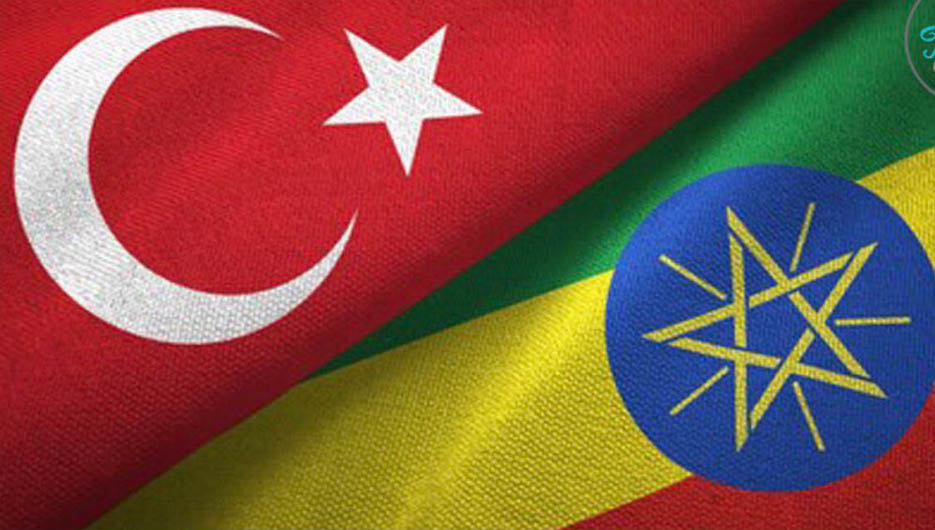 Turkish Foreign Minister Mevlüt Çavuşoğlu discussed with his Ethiopian counterpart Demeke Mekonnen the latest developments in the situation in Ethiopia.
A statement issued by the Turkish Foreign Ministry on Friday said,
Çavuşoğlu made a phone call to Mekonnen and discussed with him the latest developments in Ethiopia.
Cavusoglu assured his counterpart Turkey's readiness to provide all kinds of support to end the conflicts in Ethiopia and solve the problem through dialogue.
On Friday, UN Secretary-General Antonio Guterres appealed to Ethiopian Prime Minister Abiy Ahmed Ali.
In addition to being the leader of the "Tiger People's Liberation Front" Depression Gebremichel to end the fighting and start comprehensive negotiations to resolve the crisis in the country.
On November 4, 2020, violent clashes erupted between the Ethiopian army and the Tigray People's Liberation Front.
This is after government forces entered the region in response to an attack on an army base, and recently, the fighting between the two sides intensified.