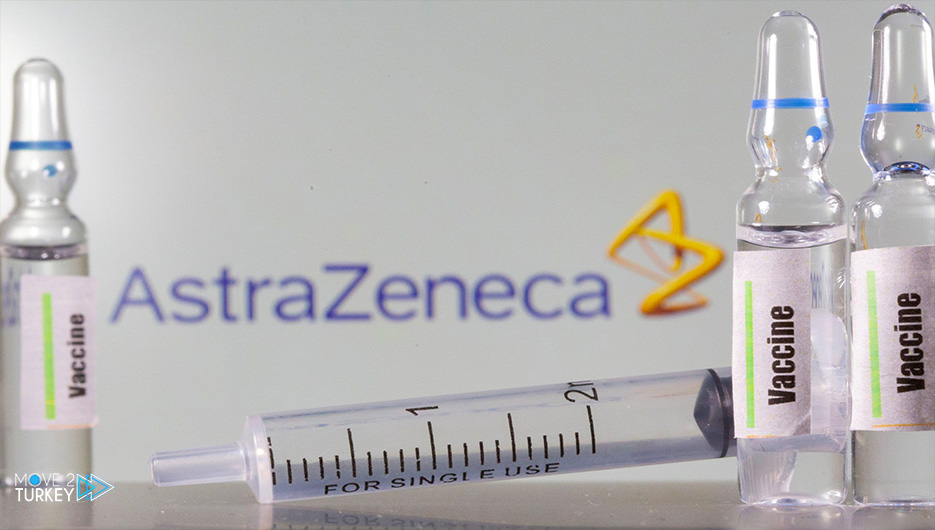 On Tuesday, the Libyan authorities announced the arrival of 240,000 doses of the "AstraZeneca" vaccine against the Coronavirus to the capital, Tripoli, provided by Greece and Malta.
This came in a statement made by the Director of the Immunization Department, Abdel Basset Samio, and a brief statement by the Ministry of Health of the Libyan government, which is published on its Facebook page.
Samio said: "Today, 240,000 doses of AstraZeneca vaccine arrived, 200,000 from Greece and 40,000 from Malta."
While the statement of the Ministry of Health confirmed, "200,000 doses of AstraZeneca vaccine have arrived at Maitika International Airport," and explained that the quantity "will be allocated as a second dose to recipients of this type of vaccine."
This is the fourth batch that Libya received for this type of vaccine, as it had previously received 290 doses, in addition to the 240 that arrived today.
About a month ago, Libya has witnessed an increase in the number of infections with the Coronavirus, and according to the latest outcome, the number of Corona infections reached 286,894, including 3,956 deaths, and 208,551 cases of recovery.
While the number of people vaccinated against the virus reached 882,844, according to the National Center for Disease Control.