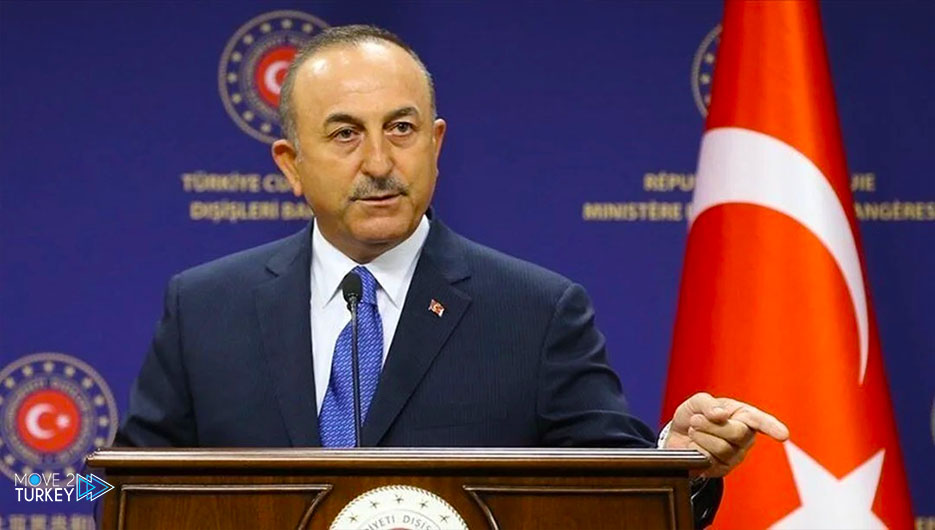 Turkish Foreign Minister Mevlüt Çavuşoğlu said that "the attacks of the PKK/YPG have increased."
Russia and the United States did not keep their promises about withdrawing them (from areas in Syria), and in a situation like this, we will do what is necessary."
This came in response to questions about the current developments during his participation in a live broadcast on "CNN Turk" on Thursday.
In response to a question about a possible operation in Syria due to the attacks of the terrorist "PKK / YPG".
On talks with Russia and the United States on Syria, Çavuşoğlu said: "We came up with the idea of ​​holding a meeting with the United States.
And countries that share our same ideas about Syria, or a meeting of the International Syria Support Group, and we're working on that."