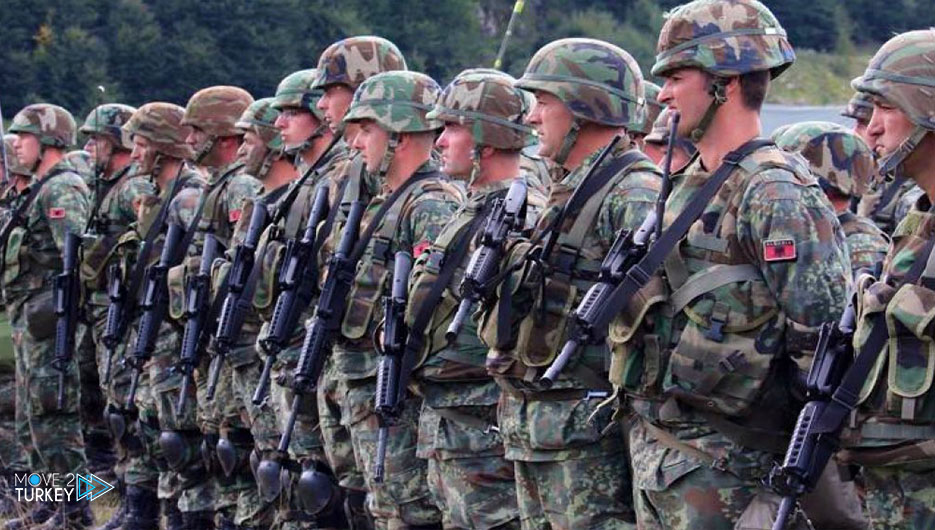 Turkish Defense Minister Hulusi Akar stressed that his country will continue to fight terrorists wherever they are.
This came in statements he made on Thursday during his inspection, accompanied by the army chiefs, of the "Free Launch 2021" maneuvers.
Akar expressed his pride over the stage the Turkish army has reached in terms of capabilities and skills.
In another context, the Turkish minister said that there were those who dreamed of establishing a terrorist corridor in northern Syria, and it was demolished on the heads of the terrorists there.
He stressed that Turkey did not and will not allow the establishment of the terrorist corridor in northern Syria.
He added, "We will continue with determination and determination to combat terrorism in all regions, especially northern Iraq.
He stated that all areas containing terrorists are targets for his country's forces.
He continued the maneuvers accompanied by the Turkish Minister, Deputy Prime Minister, and Defense Minister of Serbia, Nebojsa Stefanovic, who is visiting Turkey at the invitation of Akar.
And on Saturday, the Turkish army began maneuvers titled "Free Launch 2021", which aims to enhance its offensive and coordination capabilities, and concludes on Thursday.