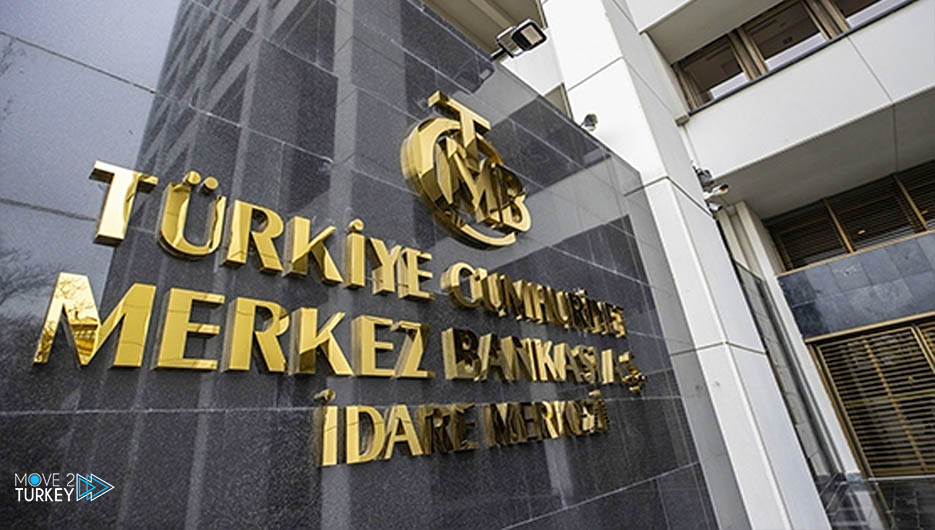 On Thursday, the Turkish Central Bank raised its forecast for the country's inflation rate for the end of this year from 14.1 to 18.4 percent.
This came in a meeting held by Central Bank Governor Shihab Kavuoglu at the bank's headquarters in the capital, Ankara.
Çavuşoğlu made it clear in his speech that they expect inflation in the country to reach 18.4 percent by the end of this year, 11.8 percent in 2022, and 7 percent in 2023.
He added that in line with short-term expectations and in light of the continuation of strict monetary policy, inflation is expected to gradually reach the target levels.
He stated that the bank's reserves amounted to 126 billion dollars as of October 15, stressing the continuation of reserve accumulation to strengthen the monetary policy.
Recently, the data of the Turkish Statistical Authority showed that the consumer price index (inflation) rose by 1.25 percent last September to reach 19.58 percent on an annual basis.