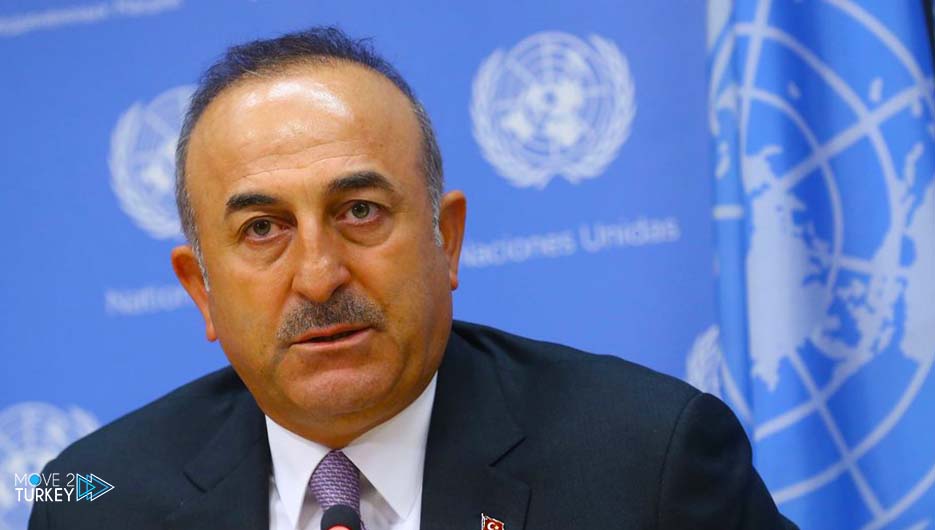 Turkish Foreign Minister Mevlüt Çavuşoğlu said that his country will continue to do what it entails to support the least developed countries.
This came in a speech at the Fifth United Nations Conference on the Least Developed Countries in Doha, where Çavuşoğlu participated on behalf of Turkish President Recep Tayyip Erdogan.
In his speech at the opening session, Çavuşoğlu conveyed President Erdogan's greetings to the conference participants.
He pointed out that President Erdogan would very much like to be in Doha today, but he stayed in Turkey because he was busy following up on business after the earthquake disaster that occurred in Turkey on February 6.
He noted that President Recep Tayyip Erdogan considers the sustainable development of the least developed countries a top priority.
Çavuşoğlu pointed out that Turkey has been a strong supporter of the least developed countries for a long time and will continue to do its responsibilities in this regard.
On the other hand, Çavuşoğlu appreciated the sincere international solidarity that Turkey felt in the aftermath of the earthquake disaster.
He pointed out that the least developed countries were among the first countries to provide support to Turkey and show solidarity with it during the difficult days it went through.
He stressed that the helping hand that extended to Turkey from those countries represented a great sacrifice, and that the Turkish people would not forget that.
"Your solidarity after the earthquake showed once again that you are the most heartily developed country," he added.