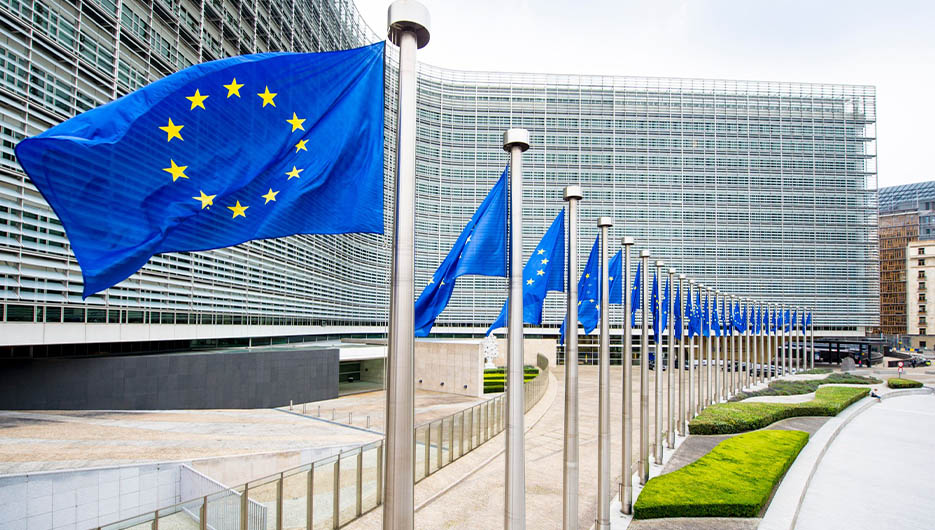 Ursula von der Leyen, President of the European Union Commission, has issued an urgent warning about the spread of the new "B.1.1.529" strain of coronavirus.
In a press conference held Friday in Brussels, Der Leyen expressed concern that the new mutant could spread around the world within a few months.
And about those coming from areas where the new strain of the virus is spreading, and the need for them to adhere to strict quarantine rules.
Der Line said it has spoken to scientists and vaccine manufacturers about the situation, and they support taking precautionary measures to prevent the international spread of the new virus.
And von Leine called on those who have not yet been vaccinated with the anti-Corona vaccines, the need to speed up vaccination as soon as possible.
And yesterday, Thursday, South African scientists announced that they had discovered a new strain of the virus that causes corona disease in small numbers of people, and they are working to understand its possible repercussions.
However, countries in Europe such as Belgium announced on Friday the first infection with the new virus, while countries around the world continue to announce that they are suspending flights from African countries.