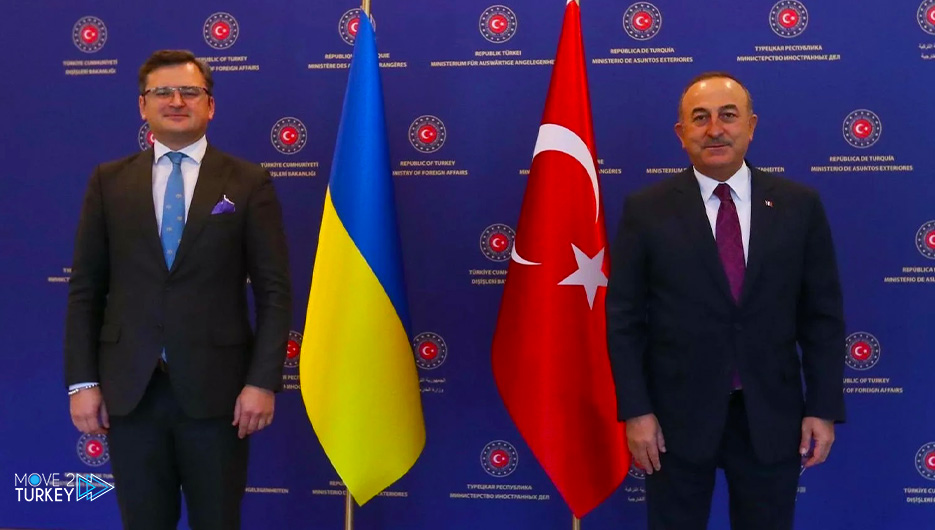 Turkish Foreign Minister Mevlüt Çavuşoğlu discussed by phone with his Ukrainian counterpart Dmytro Kuleba the latest developments in the ongoing war with Russia.
According to a statement by the Turkish Foreign Ministry on Saturday, Kuleba offered his condolences to Çavuşoğlu for the victims of the mine accident in the northern state of Barten.
In this context, Çavuşoğlu expressed on Twitter his thanks to his British, French, Spanish, Dutch, Greek, Swedish, Polish, Azerbaijani, Georgian and Maldivian counterparts for the messages of condolences they offered to the victims of the mine explosion.
Earlier on Saturday, Turkish President Recep Tayyip Erdogan announced that the death toll from the Barton mine explosion had risen to 41.
Energy Minister Fatih Donmez had announced that preliminary investigations showed that the explosion that occurred on Friday was caused by a gas leak.