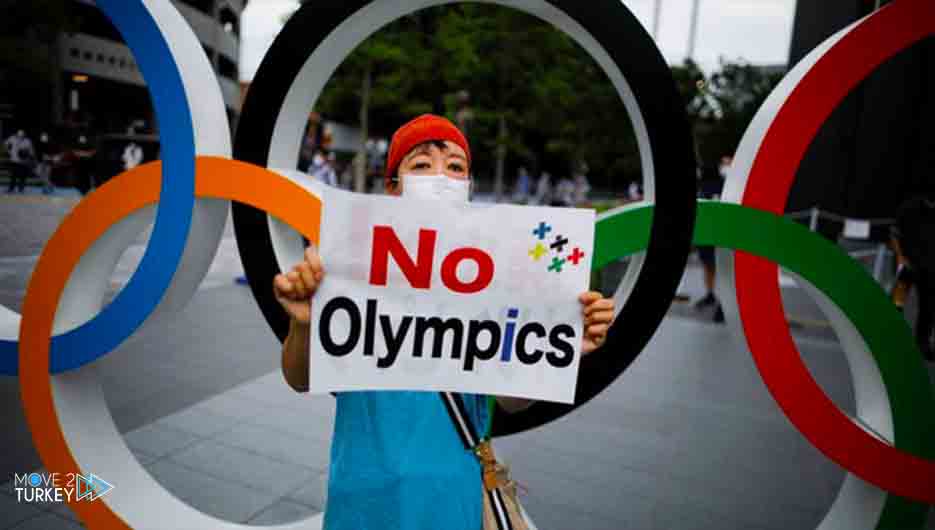 In Japan, the ruling party announced the possibility of canceling the Tokyo Olympics if the increase in the number of Coronavirus cases continues.
Nikai Toshhiro, General secretary of Japan's ruling Liberal Democratic Party, noted the following:
If coronavirus cases continue to increase, the option to cancel the previously postponed Olympics should be considered.
As Nikai said, "When that time comes, we have to make a decision, and for example, we will have to stop immediately."
In addition, in a survey conducted by Kyodo this month, the number of supporters of the tournament was revealed.
Only 24.5 percent of the nationwide participants want the tournament to go as planned.
It was decided to hold the Tokyo Olympics 2020, which was scheduled to be held from July 24 to August 9, 2020, and it is likely to be postponed due to the Coronavirus.