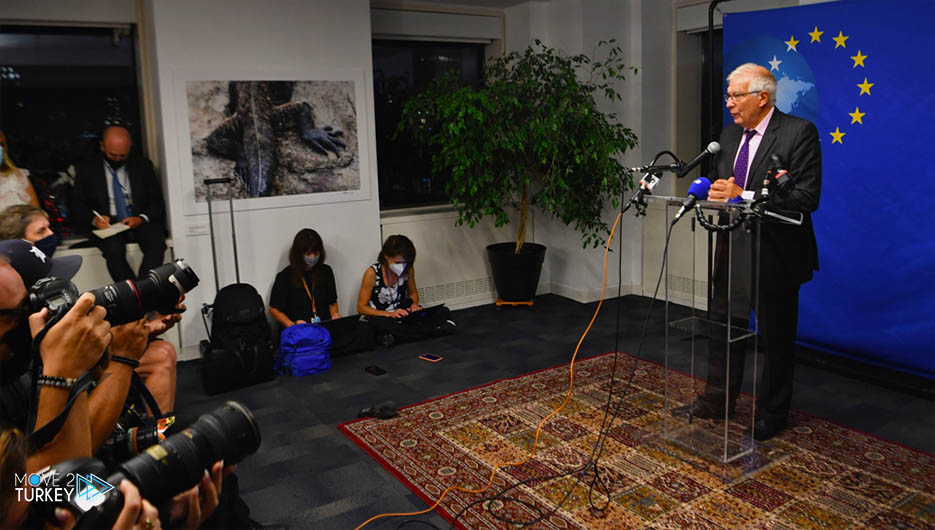 The European Union said on Friday that the crisis resulting from Australia's cancellation of the purchase of French submarines and their replacement with American ones is a problem that concerns all countries in Europe, not only France.
This came in an interview with the European Union's foreign policy chief, Josep Borrell, with France 24.
It dealt with the latest developments in the crisis following a phone call between French President Emmanuel Macron and American Joe Biden, last Wednesday.
Borrell made it clear that he will visit Washington next month with the aim of agreeing on a strategy in the field of security and defense between the United States and Europe that prevents similar crises in the future.
And he indicated that Paris and Europe have the right to know why they do not participate in defense cooperation in the Indo-Pacific region.
And that the French military presence in the region is the "most important" among European countries.
Under the newly concluded deal, Washington will provide Australia with advanced technology for nuclear-powered submarines.
This is to help it counter "China's growing influence in the Indo-Pacific region".
But the deal at the same time undermined an agreement with France to supply Australia with 12 diesel-powered submarines, which Paris described earlier as a "stab in the back".