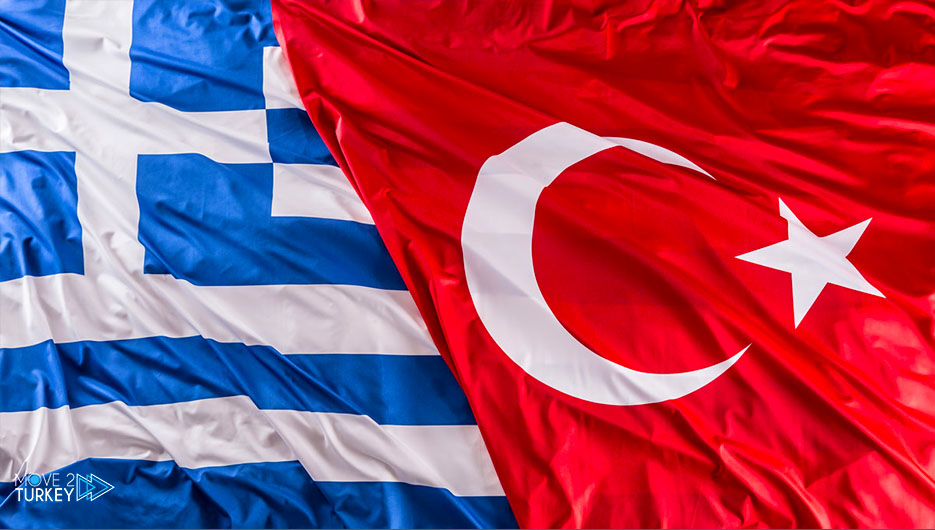 On Tuesday, the Belgian Foreign Ministry expressed its solidarity with Turkey, Italy, and Greece in the face of the forest fires in those countries.
"Belgium is in solidarity with Turkey, Italy, and Greece affected by the forest fires," the foreign ministry said in a statement posted on its Twitter account.
"Our thoughts are with all the victims and the brave teams that are doing their best to fight the fires," she added.
According to the satellite map of the European Union Commission that shows forest fires, several countries in the European Union, especially Italy and Greece, are fighting many large and small fires.
In recent days, forest fires broke out in several states in southern and southwestern Turkey, including Antalya, Adana, Mugla, Mersin, and Osmaniye, and President Recep Tayyip Erdogan declared them "disaster areas."
The death toll from the fires in Turkey reached 6 deaths and dozens of injuries, while the relevant authorities were able to extinguish most of them.