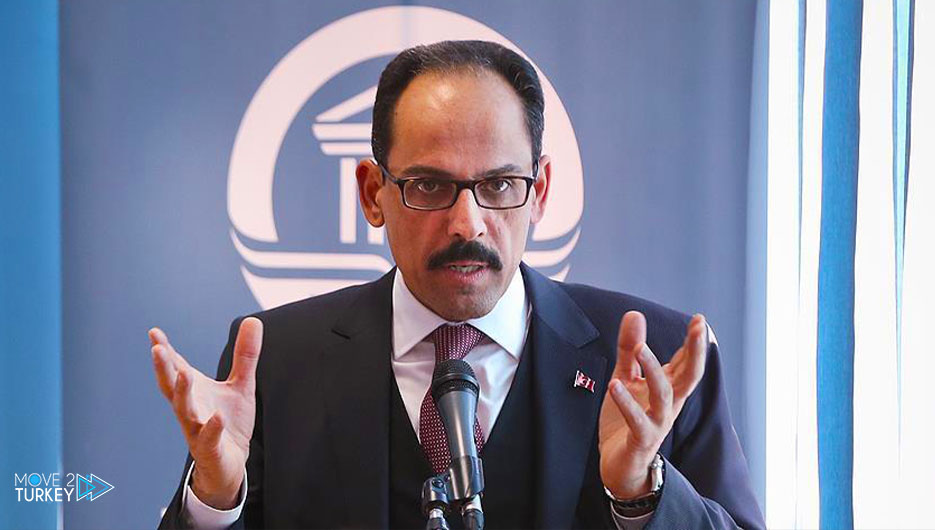 Turkish presidential spokesman Ibrahim Kalin stressed that his country will maintain its balanced position in order to establish peace, stability, security and justice regarding the Russian-Ukrainian war.
This came in a tweet via his Twitter account on Wednesday, in which he explained that the Ukrainian crisis continues and is worsening.
He said: "Mutual mistakes and the search for a new balance of power and short-term interests will cause great strategic losses in the medium and long term and humanitarian tragedies."
And he added: "We have entered a cold war phase, the effects of which will continue for decades."
He pointed out that new balances will be formed in all areas from food security and energy to geopolitical dynamics and regional alliances.
He added: "Turkey at this critical stage will maintain its balanced position in order to establish peace, stability, security and justice, and will continue its multifaceted initiatives."