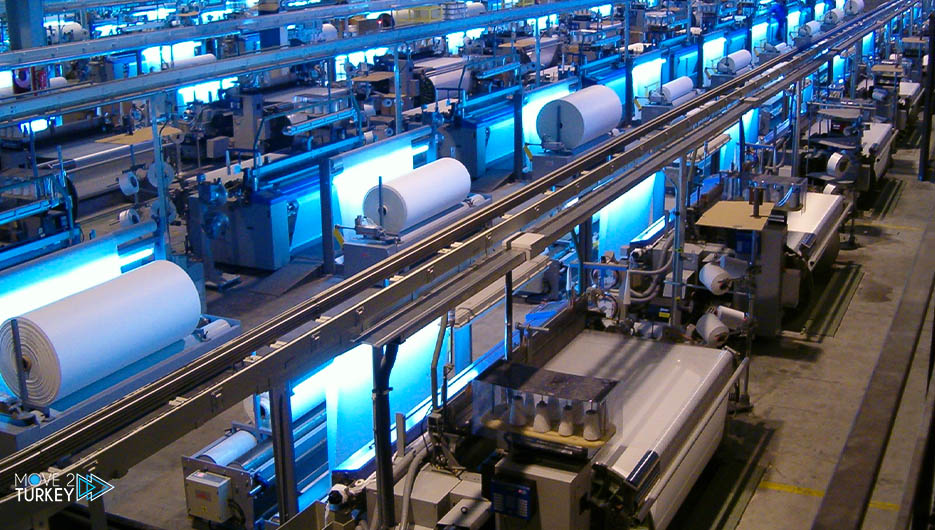 Turkey's exports of machinery achieved $6.1 billion in the first quarter of this year, setting a record for the country's history.
According to the data of the Machinery Exporters Association in Turkey, the sector's exports achieved a growth of 12.2 percent during the first 3 months of this year.
Thus, machinery exports accounted for more than 5 percent of the country's total exports in the first quarter.
The United States topped the list of countries importing more than one billion dollars in Turkish machinery.
In March alone, Turkey exported $2.3 billion worth of machinery.
Speaking, Kutlu Kara and Leoglu, head of the Machinery Exporters Association, said that Turkey's production capacity in this field has increased 42 percent in the past two years.
He added that the machinery sector in the European Union did not meet its expectations during the past year.
He pointed out that the production of machinery in Turkey increased by 32 percent during 2021, while this percentage amounted to only 6.4 percent in Germany.