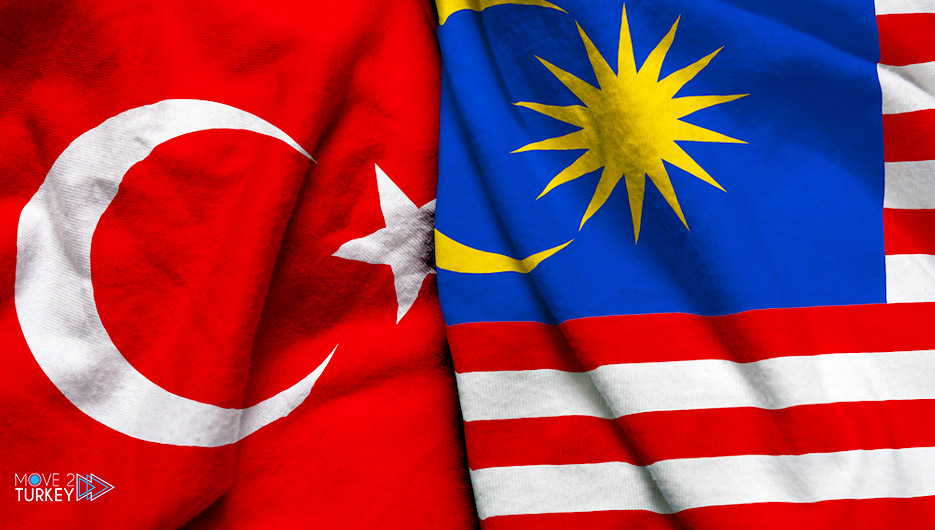 Turkish Interior Minister Suleyman Soylu on Monday met with the Director-General of the Malaysian Maritime Law Enforcement Agency, Rear Admiral Muhammed Zobel Matt Som.
The Turkish Interior Ministry said in a statement that Soylu met the Malaysian official and his accompanying delegation in the capital, Ankara.
She added that the Turkish and Malaysian sides discussed cooperation between the Turkish and Malaysian coast guard commands.