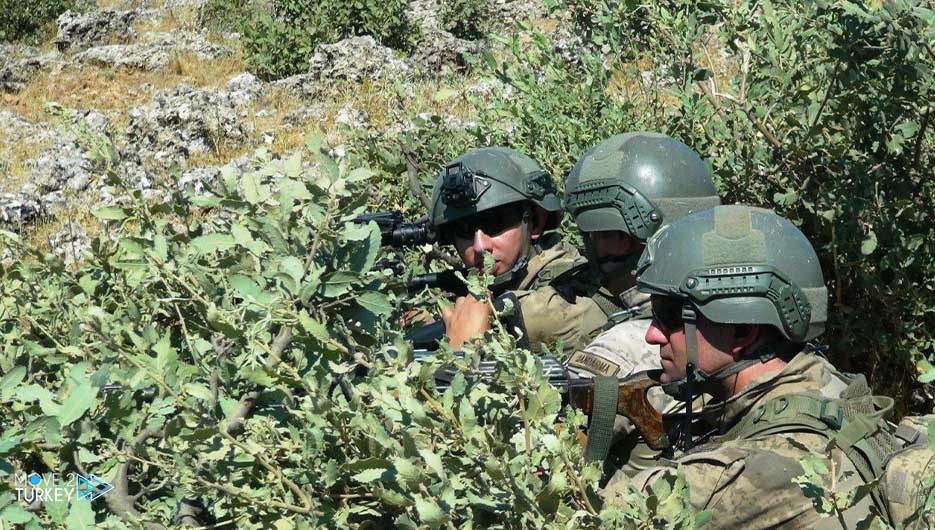 On Tuesday, the Turkish Ministry of Interior announced the neutralization of 3 PKK terrorists in the countryside of the Tigris region in the southeastern province of Diyarbakir.
The ministry stated in a statement that the gendarmerie forces in the state neutralized the terrorists in cooperation with the special forces and with the support of armed drones.
The statement indicated that the neutralization of the terrorists took place within the framework of the ongoing "Arn Siege 34" operation in the region.