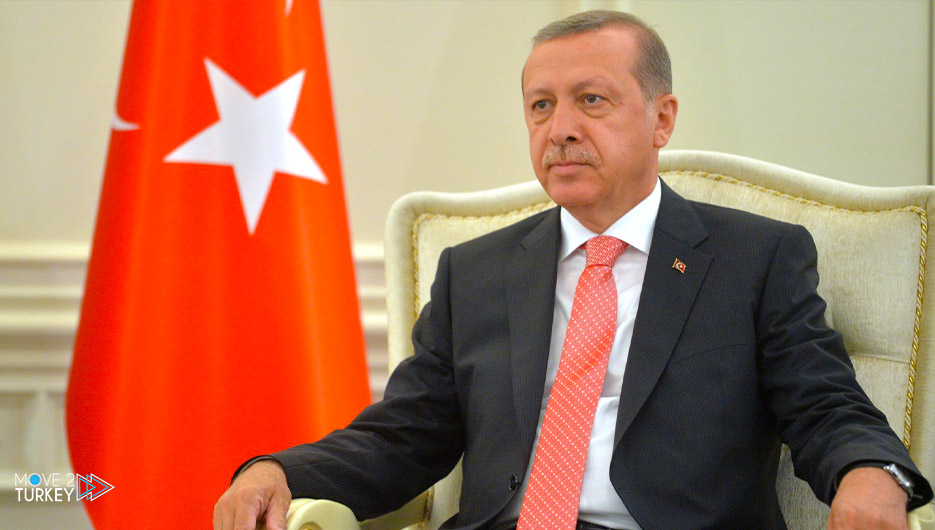 President Recep Tayyip Erdogan said that Turkey has taken historic steps to spread education, raise its quality and achieve equal opportunities in this field during the past twenty years.
This came Monday in a speech during the "Transforming Education" summit at the United Nations Trusteeship Council in New York.
President Erdoğan noted that Turkey is a country that provides free education at various educational levels, from kindergarten to university.
President Erdoğan also referred to the activities carried out by Turkish institutions to support education around the world.
He pointed out that the educational institutions affiliated to the Turkish Knowledge Endowment, which are spread in 49 countries around the world, especially in Africa, Asia and the Balkans, fill a large void in this regard.
He also referred to the projects of the Turkish Cooperation and Coordination Agency (TIKA), which provides support to developing and least developed countries in the field of education and technical education.
On the other hand, President Erdoğan indicated that Turkey is making all necessary efforts to ensure the education of refugee children in Turkey.
He stressed that Turkey does not discriminate in the field of education between its children and the children of refugees, whose number exceeds 4 million.
He also noted that the Turkish Scholarship Program provides the possibility of free education to thousands of foreign students in Turkey annually at different stages.