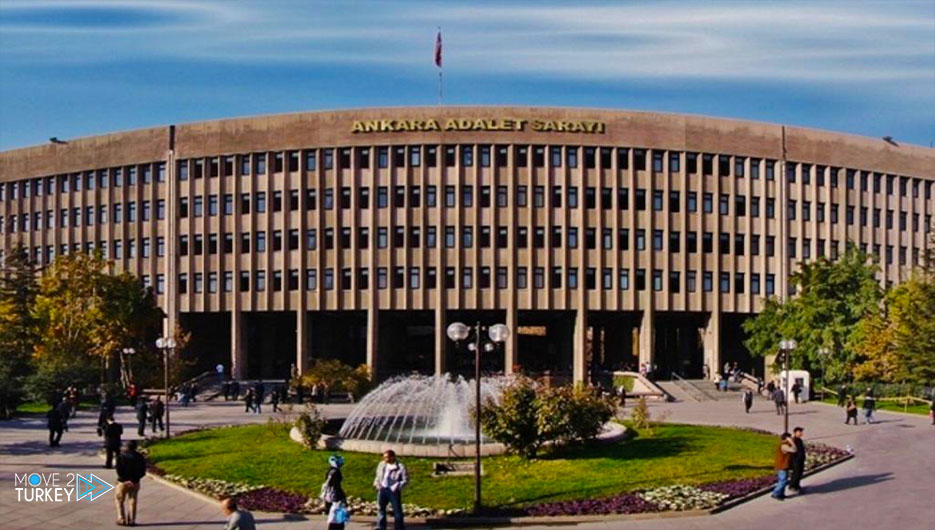 The Republic Public Prosecutor's Office in the Turkish capital, Ankara, has summoned 85 suspects as part of the ongoing investigations into a statement published by retired admiral officers from the navy regarding the "Montreux Agreement".
On April 5, the Public Prosecution Office in Ankara opened an investigation into the statement of the retired officers.
And who called for avoiding all kinds of speeches and actions that may make the "Montreux" agreement (concerning the movement of ships through the Turkish straits) a subject of discussion.
The prosecution said in a statement Thursday that the Terrorist Crimes Investigation Office has launched an investigation to identify persons likely to have links with the signatories of the "Montreux Statement by 103 admirals."
She explained that in this regard, 84 suspects who signed the aforementioned statement were summoned on charges of "agreeing to commit a crime against state security and the constitutional order," based on available evidence.
It stated that it had sent instructions to the Ankara Security Directorate in order to carry out the procedures for testimony, and that testimonies had begun to be taken from those concerned.
The Turkish Ministry of Defense confirmed in its response to the retired officers 'statement that" this statement will only harm our democracy.
Or negatively affect the morale and motivations of Turkish Armed Forces personnel and make our enemies happy. "
She stressed the importance of "not using the Turkish armed forces as a means to achieve personal ambitions and hopes for those who do not have any mission or responsibility."