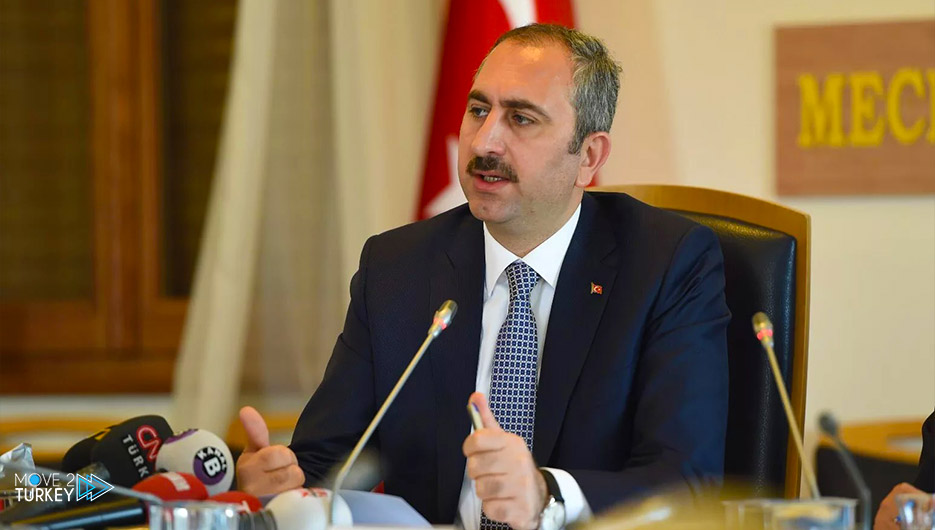 The spokesman for the ruling Justice and Development Party in Turkey, Ömer Çelik, confirmed that the Turkish people have never surrendered to military coups.
This came in a tweet on the 61st anniversary of the May 27, 1960 coup in Turkey.
Çelik pointed out that the military coup is a betrayal of the army directing its weapons against its people.
He said: "The coup of May 27 is the beginning of the evening of this betrayal."
He stressed that the Turkish people have never surrendered to these betrayals, nor have they given up their struggle for democracy.
He added, "We salute the memory of our martyr prime minister, Adnan Menderes, and our martyr ministers, wishing them mercy."
On May 27, 1960, Turkey witnessed a military coup against the government of Adnan Menderes, carried out by generals and officers who put their hands on power in the country at the time, and executed Menderes accompanied by some ministers.