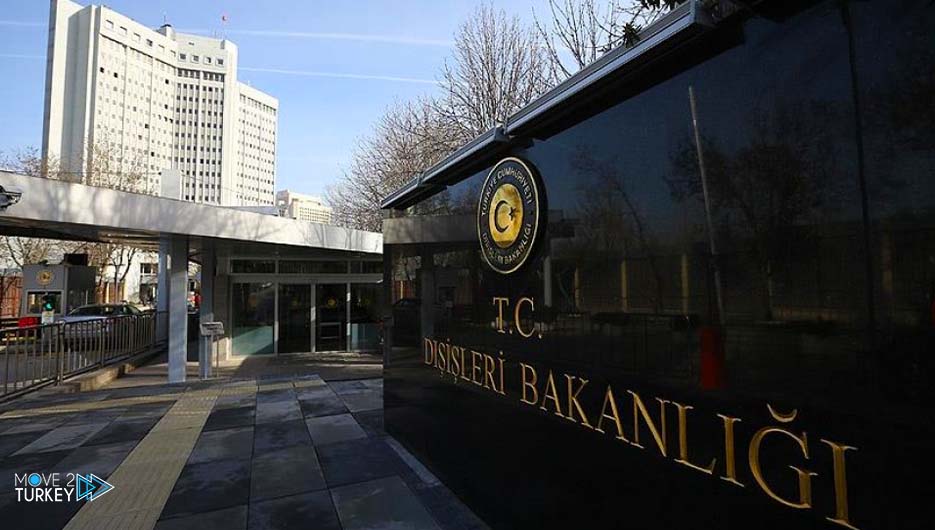 The Turkish Ministry of Foreign Affairs condemned the attack on the Holy Quran and the Turkish flag in Denmark.
"We condemn in the strongest terms the despicable attack on our holy book, the Holy Quran, and our glorious flag in Denmark," the ministry said in a statement on Saturday.
The statement stressed that allowing such practices under the name of freedom of expression is categorically rejected.
It explained that Turkey expressed its strong criticism and protest against the Danish authorities after the incident.
Yesterday, Friday, an extremist group burned the Turkish flag and the Holy Quran in front of the Ankara embassy in Copenhagen.
The extremist attack was carried out by supporters of a group called "Patrioterne Gar Live (Patriots Live)" in Denmark, where the attack was broadcast live on the group's Facebook account.
The perpetrators of the attack also raised anti-Islam banners, chanting slogans insulting to Islam, as well as attacking the Turkish flag by burning.