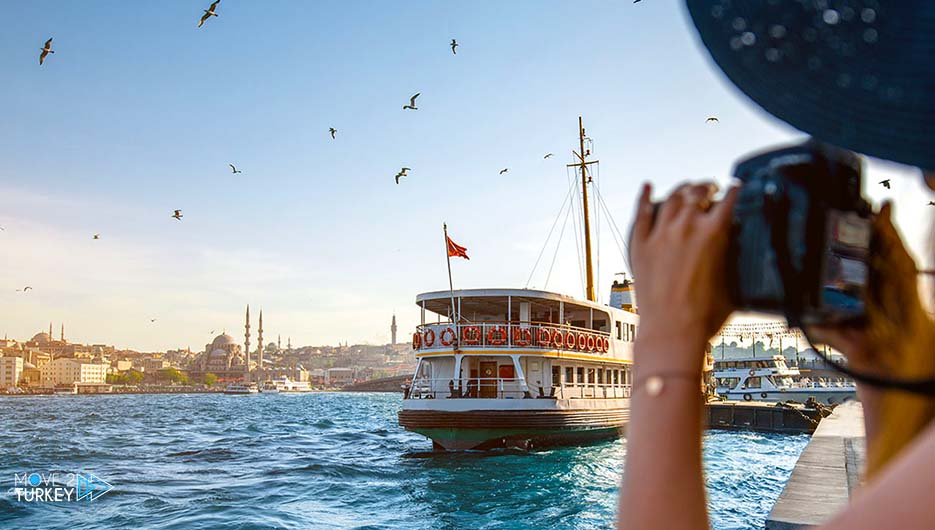 The city of Istanbul received 1,84,033 foreign tourists last February, according to data issued by the Directorate of Culture and Tourism.
The data showed that the number of foreign tourists who visited Istanbul last month increased by 13 percent compared to the same month of 2022.
It pointed out that Istanbul received two million and 273 thousand and 860 foreign tourists during the months of January and February.
The city had received 956,482 tourists during February 2022, and last month the number rose to 1,84,033 tourists.
The Russians topped the list of foreign tourists who visited Istanbul in February with 149,906 people, followed by the Germans with 76,601.
The Iranians came in third place with 58,976, followed by the French with 42,240 and the British with 39,587.