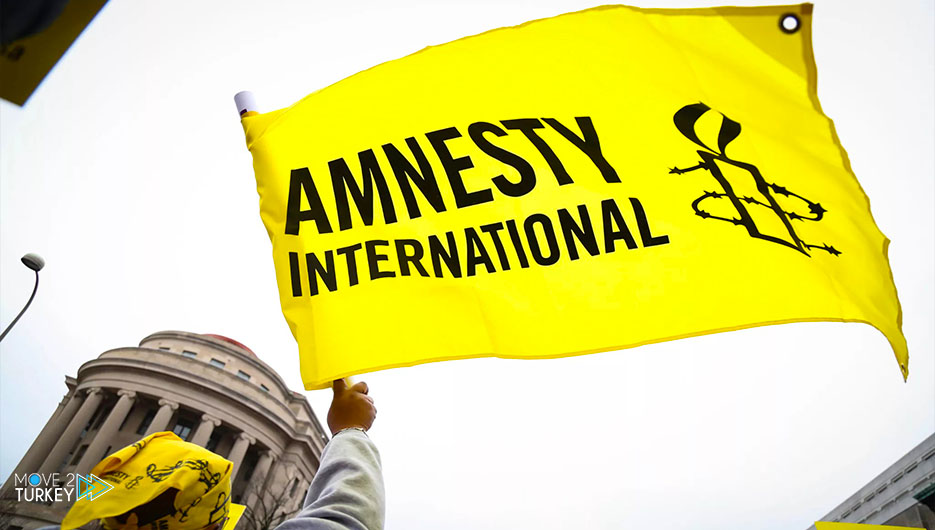 On Thursday, Amnesty International called for revealing the fate of 643 missing persons during an extensive military operation 5 years ago in western Iraq.
The organization said in a statement that 643 people lost their tracks after they were detained in 2016 by the "Popular Mobilization Forces", and during a military operation in the Sunni-majority Anbar Governorate, western Iraq.
The "Popular Mobilization" did not immediately comment on the statement of the international human rights organization, but it usually denies similar accusations of committing killings, enforced disappearances and torture.
The organization quoted eyewitnesses as saying: "On June 3, 2016, armed men dressed as the Popular Mobilization Forces detained about 1,300 people."
Eyewitnesses added, "On the same night, at least 643 of them were put on buses and a large truck, and they are still missing."
In June 2016, then-Iraqi Prime Minister Haider al-Abadi formed a commission to investigate the incident.
However, Amnesty International said that "their families are still waiting to know their fate," according to the same statement.
The "Popular Mobilization" is made up of Shiite factions formed in 2014 to fight ISIS alongside other Iraqi forces, and it is officially affiliated with the armed forces, and is directly linked to the Prime Minister.
However, observers believe that the "crowd" is not actually subject to government orders, but rather to its leaders close to Iran.
And repeatedly, factions in the "crowd" have faced local and international accusations of violations against the Sunnis in Iraq.
Including killings, enforced disappearances, torture, detention and ill-treatment, but they deny them.