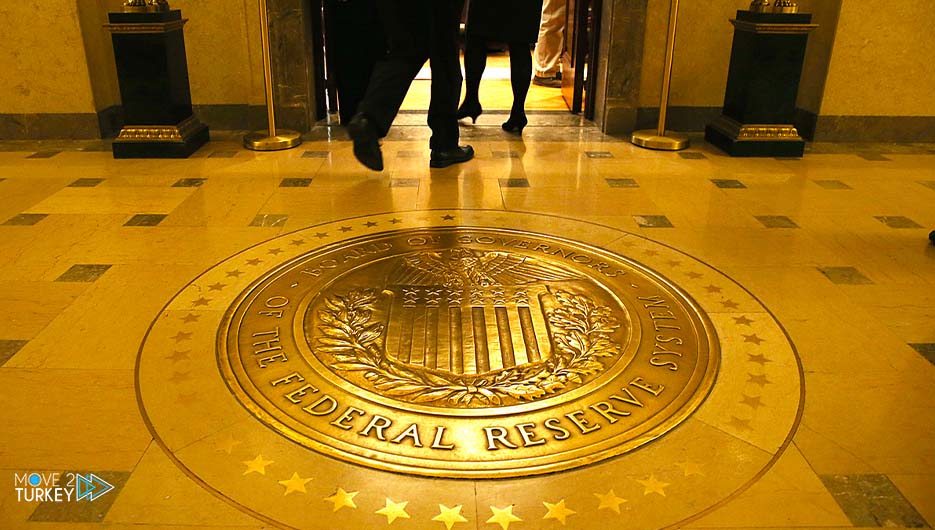 On Wednesday evening, all eyes will turn to the headquarters of the US Federal Reserve to announce the results of its meeting on monetary policy, after the meeting began yesterday, Tuesday, and ends with a press conference by its Chairman, Jerome Powell.
Wall Street analysts estimate that interest rates will remain steady, a decision that, if it happens, would mark the second time in six policy meetings this year that the Fed did not raise interest rates.
Currently, federal funds rates are 5.25 percent – 5.50 percent, which is at the highest level since 2001, according to Fed data.
The Fed will announce its decision and issue quarterly economic forecasts to policymakers by nine o'clock Mecca time.
At its previous meeting last July, the Fed indicated that it would keep interest rates steady and would not make any fundamental changes. But inflation developments last August were worrying.
Consumer price inflation in the United States accelerated to 3.7 percent on an annual basis last August, up from 3.2 percent in the previous July.
The Fed is likely to announce today that it will raise the benchmark federal funds rate at least once this year, with two meetings remaining in November and December.