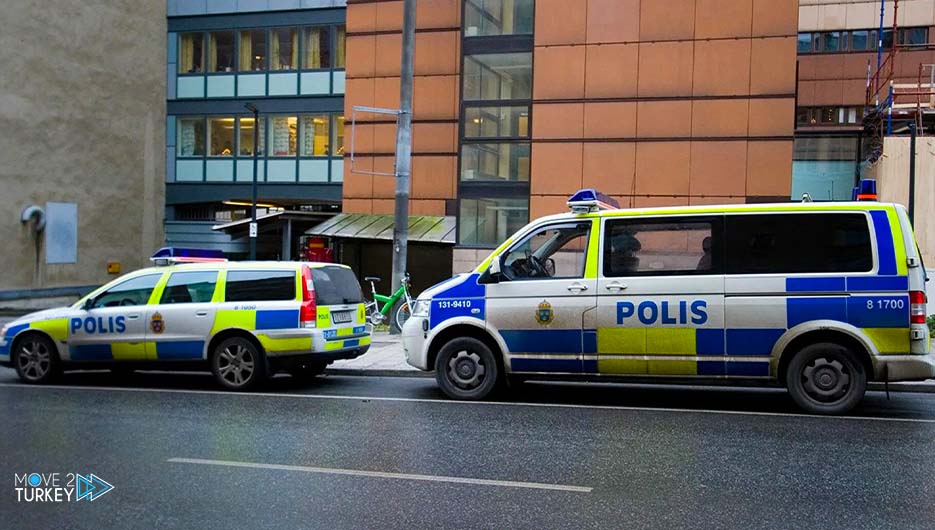 The Supreme Court in Sweden has upheld for the first time a 4-and-a-half-year prison sentence for a person convicted of collecting royalties for the PKK/YPG terrorist organization.
The Supreme Court stated in a statement on Wednesday that it had upheld the ruling of a court of first instance that convicted the 40-year-old defendant on charges of "financing terrorism," "attempted robbery," and "armed attack."
It stated that it canceled the decision of the court of first instance to deport the convict to Turkey after serving his sentence.
Thus, for the first time in Sweden, a prison sentence was issued against a person who collected royalties for the terrorist organization PKK/YPG.
According to a report by the Swedish Intelligence Service, the convicted person is one of the most important members of the PKK terrorist organization in the country.
It is noteworthy that Swedish Foreign Minister Tobias Billstrom, in statements to the Swedish newspaper Dagens Nyheter last April, referred to the PKK/YPG organization as the reason behind Turkey's disapproval of Sweden's membership in NATO.
He added at the time: "PKK activities on our lands are very extensive."