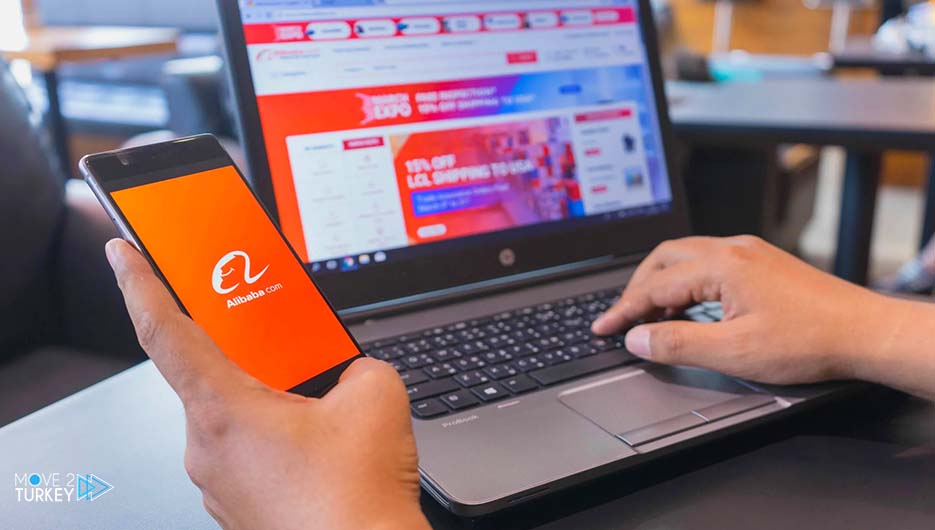 Michael Evans, President of the Chinese e-commerce giant Alibaba Group, said that they plan to invest two billion dollars in Turkey during the coming period.
According to a statement issued by the Trendyol Group, the leading online shopping group in Turkey, on Sunday, Turkish President Recep Tayyip Erdogan received the Chairman of the Alibaba Group, Evans, and the Chairman of the Trendyol Group, Caglayan Cetin.
During the meeting held in Istanbul, Michael Evans briefed President Erdogan on the investments they plan to make in Turkey and details about new investments such as data centers and logistics services they have implemented in Ankara and the export operations center at Istanbul Airport.
Alibaba Group Chairman Evans stated that they invested $1.4 billion in the country through Trendyol as a result of their confidence in Turkey, and stressed that they support Trendyol's international growth strategy.
Evans stated that Turkey has the potential to become a leading electronic export country in the world, and noted that they have investment plans worth $2 billion during the coming period.