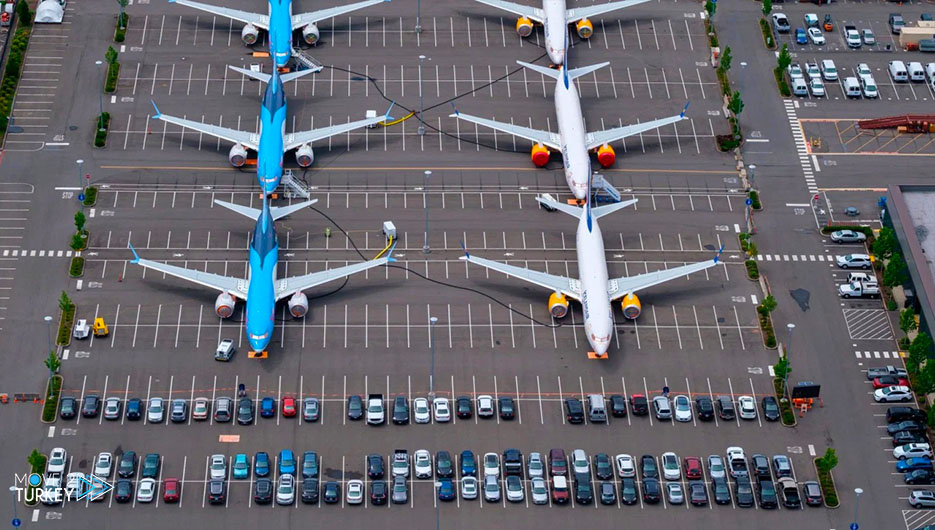 The European aircraft maker, Airbus, turned profitable again during the second quarter of 2021, with a net of 1.87 billion euros ($2.2 billion), after it suffered a loss in the corresponding period of 2020.
Airbus had incurred losses of 1.44 billion euros ($1.7 billion) during the second quarter of 2020 due to the outbreak of the Corona pandemic globally and the imposition of an international closure on travel movement.
Airbus said in a statement on Thursday that it doubled its operating profit in the second quarter to 2.27 billion euros ($2.6 billion).
And compared to an operating loss of 1.64 billion euros ($ 1.9 billion) on an annual basis.
The company's revenue rose 70 percent to 14.18 billion euros ($16.83 billion) from April to June, compared to 8.32 billion euros ($9.87 billion) during the same period in 2020.
During the first half of this year, the company said that it carried out the delivery of 297 commercial aircraft to its customers around the world.
While the number of backlogs reached 6,925 commercial aircraft at the end of the last first half.
It noted that the company's total self-financed research and development expenditures amounted to 1.262 billion euros ($1.5 billion) during the first half of this year.
Global demand for air travel collapsed over the past year, recording a contraction of more than 90 percent in some months due to fears of infection with Corona.
"Travel" is one of the sectors most affected by the Corona pandemic during 2020, and its effects are expected to continue until 2024.