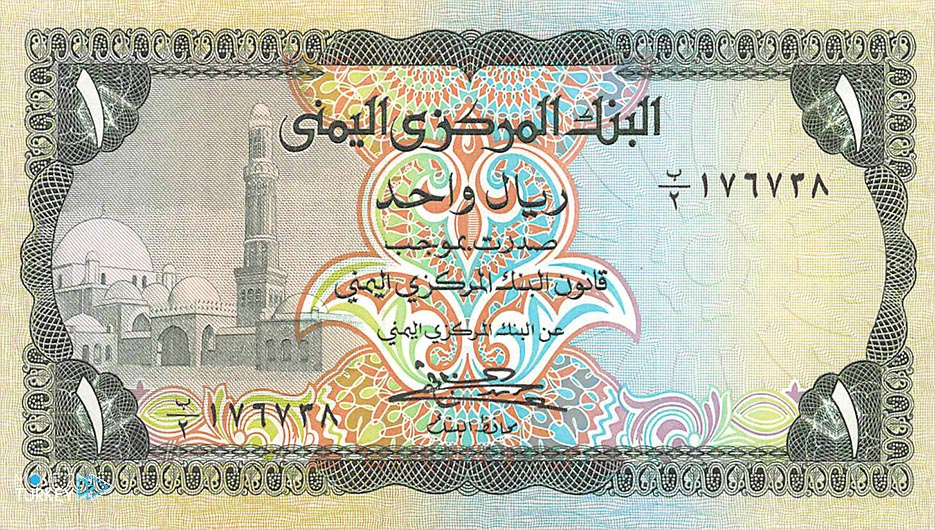 On Thursday, the Yemeni Exchangers Association, Aden Branch, issued a circular on the exchange rates in the local market in light of the appalling deterioration of the local currency against the foreign one.
The circular sent by the association to exchange companies and local money transfer networks stated the adoption of a price for purchase and sale operations of the Saudi riyal at 259 Yemeni riyals.
While the price of the dollar in the local market was set at 985 riyals, at a time when it recorded 1015 riyals in Wednesday's trading, amid price fluctuations.
The association stressed the need to follow up the exchange rates periodically, and circulate for the validity of the work according to it in all centers of the banking sector.
The association called on all official bodies, led by the government and the central authorities, to take all measures to contribute to comprehensive and urgent treatments to limit the deterioration of the exchange rate.
On Wednesday, the Yemeni government warned against the international community's slowdown in its support to confront the economic crisis and stop the deterioration of the local currency (the riyal).
This was during a meeting between Prime Minister Maeen Abdul-Malik and the US Special Envoy for Yemen Tim Lenderking, which was published by the official Yemeni News Agency.
Before the war (2015), one dollar was sold for 215 riyals, but the repercussions of the conflict had negative repercussions on various sectors, including the currency.
For nearly 7 years, Yemen has been witnessing a war that has claimed the lives of 233,000 people.
And 80 percent of the population of about 30 million people depend on aid to survive in the world's worst humanitarian crisis, according to the United Nations.