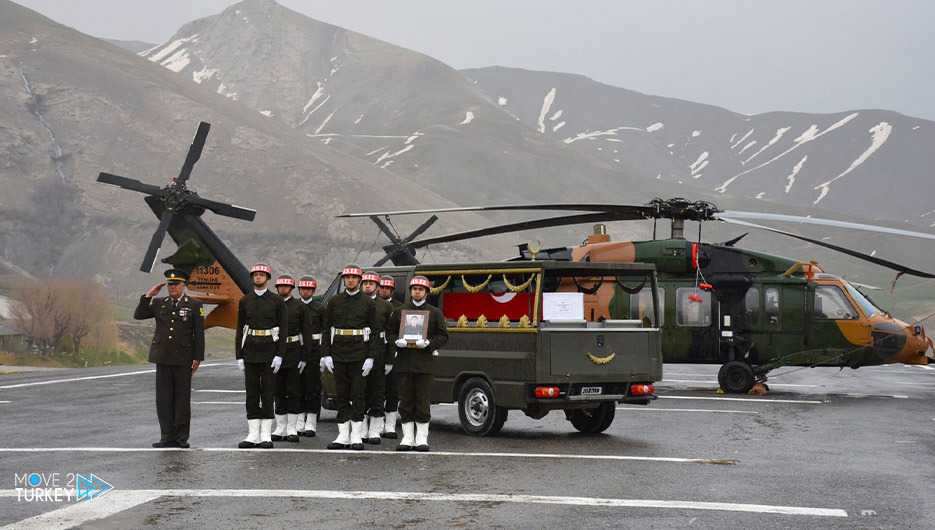 The Turkish Ministry of Defense announced the death of a soldier during clashes with terrorists in the area of ​​Operation Claw-Lock in northern Iraq.
The ministry said in a statement that the first infantry sergeant Furkan Ghok was martyred on Friday from wounds he sustained during clashes with terrorists.
The Ministry wished God's mercy for the soul of the martyr, expressing its deepest condolences to his family, the armed forces and the Turkish people.
Earlier on Friday, Turkish President Recep Tayyip Erdogan said that the "claw-lock" operation had killed 45 terrorists since it was launched last Monday.
At dawn on Monday, Turkey launched the "claw-lock" operation against terrorist elements in the areas of Matina, Zab and Afshin-Basian in northern Iraq.