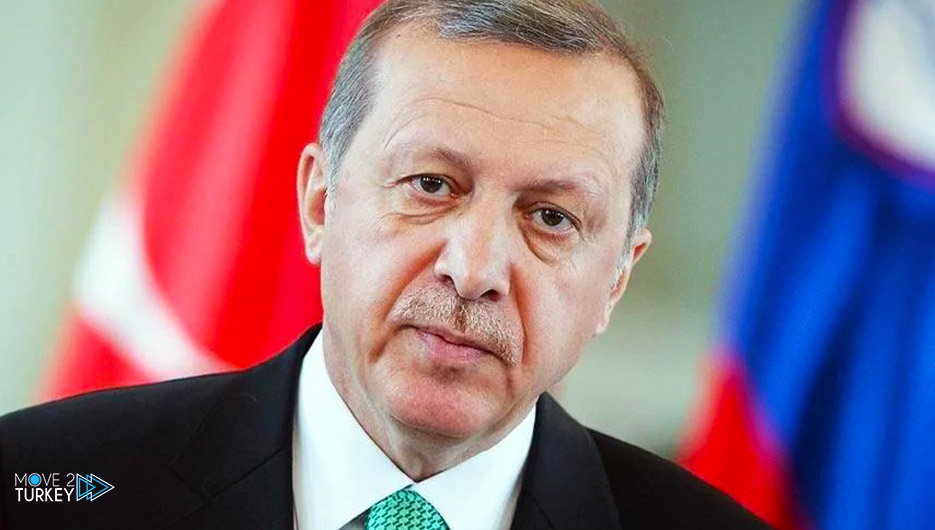 Turkish President Recep Tayyip Erdogan discussed with Dutch Prime Minister Mark Rutte regional issues, particularly the Russian-Ukrainian war and Turkish-Dutch relations.
This came during a telephone conversation between them on Friday, according to a statement published by the Turkish Presidency Communication Department.
The statement confirmed that Erdogan and Rote discussed regional issues, foremost of which is the Russian-Ukrainian war, and steps that would develop relations between their two countries.
During the call, Erdogan said that the Istanbul Process continues to maintain its position as the most reliable and shortest way out in efforts to end the war in Ukraine and overcome the existing crisis.
He noted that Turkey continues its initiatives at the level of the Russian and Ukrainian authorities, especially with regard to humanitarian corridors.
He said that it would be useful to continue contacts on the steps to be taken to stop the war and reduce its global effects.