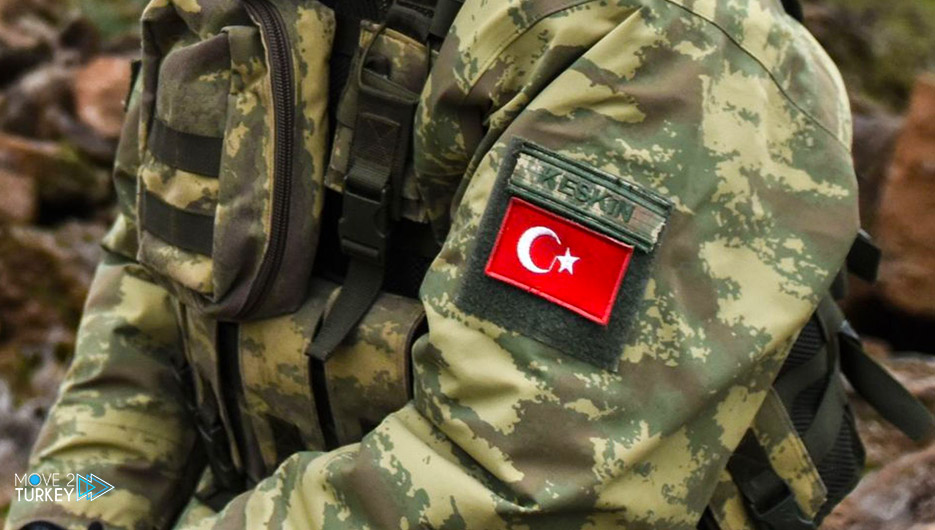 The Turkish Ministry of Defense announced the death of a soldier from wounds sustained in the "claw-lock" operation in northern Iraq.
The ministry said in a statement on Monday that Sergeant Anas Ozgul was wounded in clashes with PKK terrorists in the area of the operation on June 21.
She pointed out that he died today of his injuries, despite all the doctors' attempts to save him in the hospital to which he was transferred.
On April 18, Turkey launched the "claw-lock" operation against the strongholds of the "PKK" terrorist organization in the areas of Matina, Zab and Afshin-Basian in northern Iraq.