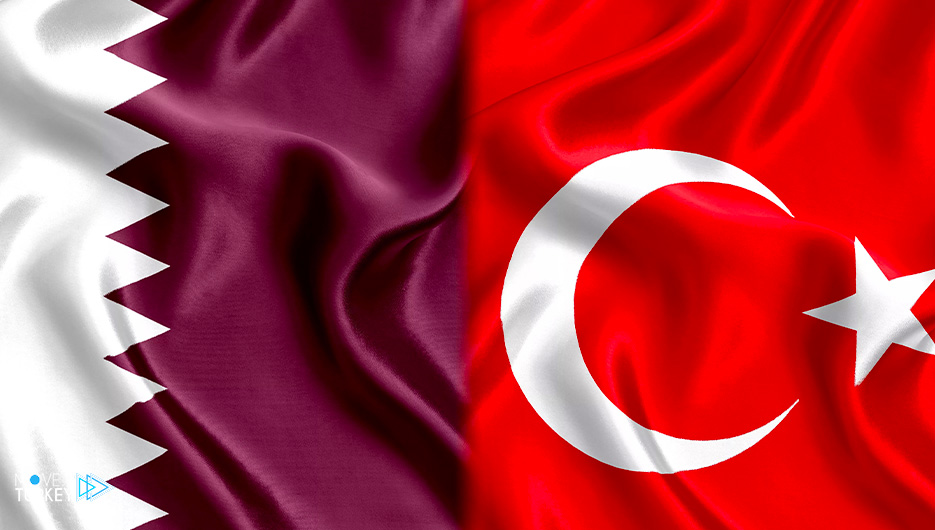 The Chairman of the Human Rights Committee of the Turkish Parliament, Hakan Çavuşoğlu, held talks with a Qatari delegation headed by the (independent) National Human Rights Committee Sultan bin Hassan al-Jamali.
This came during a meeting between them at the Turkish Parliament headquarters in the capital, Ankara, on the sidelines of the Qatari delegation's visit to it.
In his speech during the meeting, Çavuşoğlu referred to the existing Higher Strategic Committee between Turkey and Qatar, describing it as the highest level of institutional cooperation between the two countries.
He added that the seventh meeting of the committee was held in Qatar with the participation of the leaders of the two countries late last year, while preparations are being made to hold its eighth meeting in Turkey this year.
The Turkish parliament praised the stances of his country and Qatar in the face of common challenges, and added, "We consider the security and stability of the Gulf region as part of our security and stability."