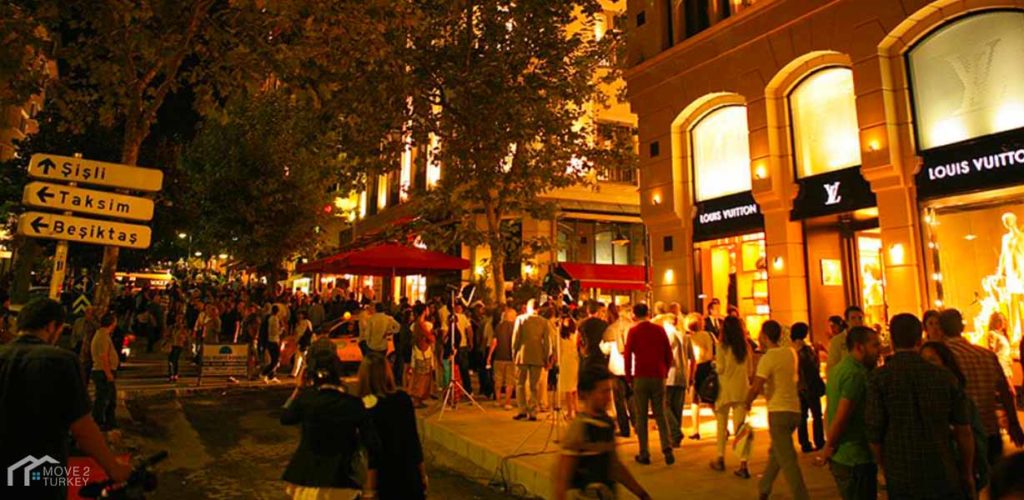 Nisantasi neighborhood is one of the most elegant neighborhoods in the Sisli region, in the European part of Istanbul. It is one of the most luxurious neighborhoods of Istanbul, and is a home to many famous Turkish artists, actors and celebrities.
You May Like This: Istiklal Street, the beating heart of Istanbul
This neighborhood is filled with vibrant streets with modern stores, boutiques and shopping centers, all among the best and most expensive in Istanbul.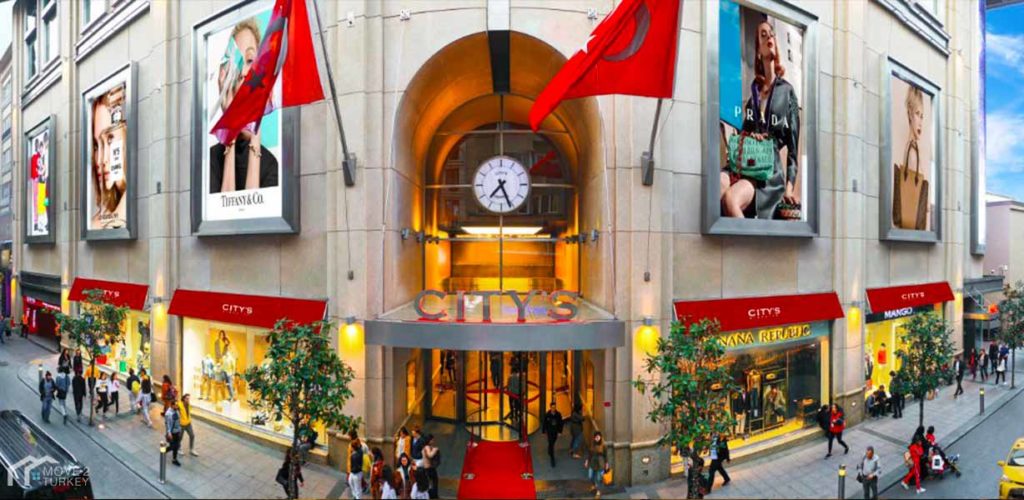 Perhaps the most famous street in the Nisantasi area is Teşvikiye Street, which contains the City's Nişantaşı Shopping Center, which is considered to be one of the most luxurious shopping malls in Istanbul, and a main destination for tourists and Turkish and international celebrities.

In addition to the ancient Teşvikiye Mosque, the icon of the archaeological area, which is a living proof of the merger of modern life with the ancient Ottoman civilization in the Nisantasi area.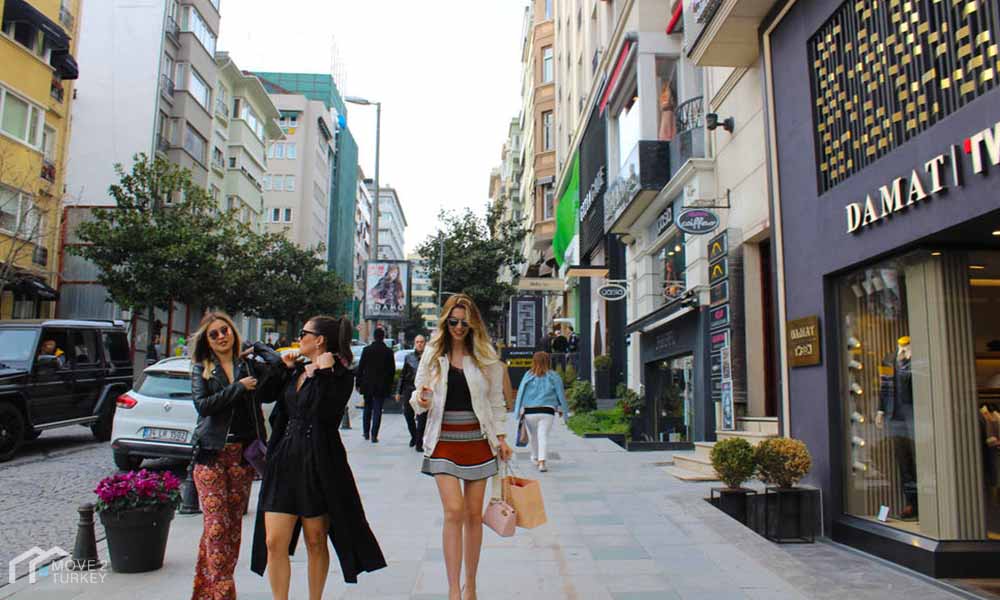 Although Istanbul's Nisantasi Street is one of the city's historic districts, it is the home of the best retail outlets and the most prestigious and popular brands in the world, where you can see many actors, singers and Turkish elders within this street neighborhood.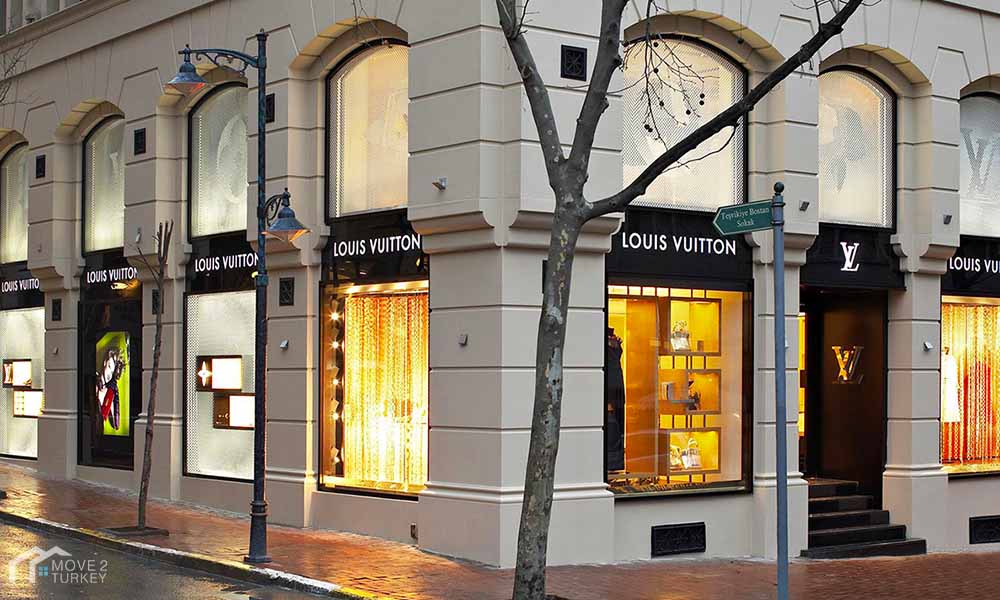 The most important international brands:
It is not a secret that Nisantasi street is considered one of the most leading fashion markets for Istanbul, as the region contains a large number of high-end fashion houses, international brands and designer boutiques internationally known.
Such as Louis Vuitton, Bvlgari, Fendi, Gucci and many other famous brands.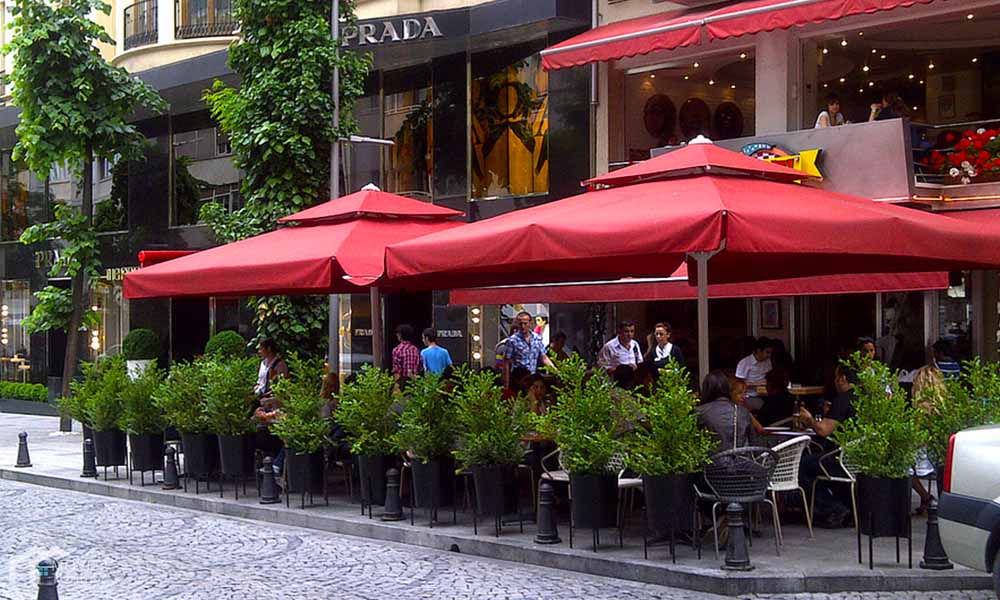 We also advise you to walk around Nisantasi alleys and eat in the restaurants you find there. As it is distinguished by the presence of some of the most luxurious local and international restaurants and cafes, which greatly increases its beauty and liveliness.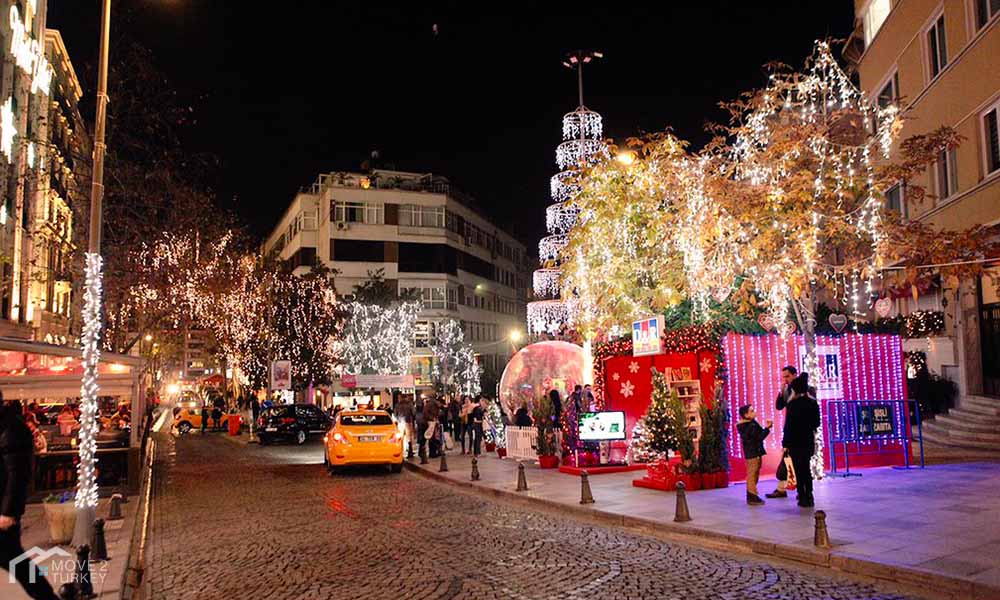 New Year's Eve on Nisantasi Street in Istanbul:
One of the most beautiful nights in this great city is Nisantasi Street in Istanbul on New Year's Eve. On this unforgettable night, you will see colorful light on both sides of the street, and you will see Christmas trees surrounding you everywhere.
We advise you to extend your tour in Istanbul until December 31, to live the beauty of this charming night on the beautiful Nisantasi Street in Istanbul.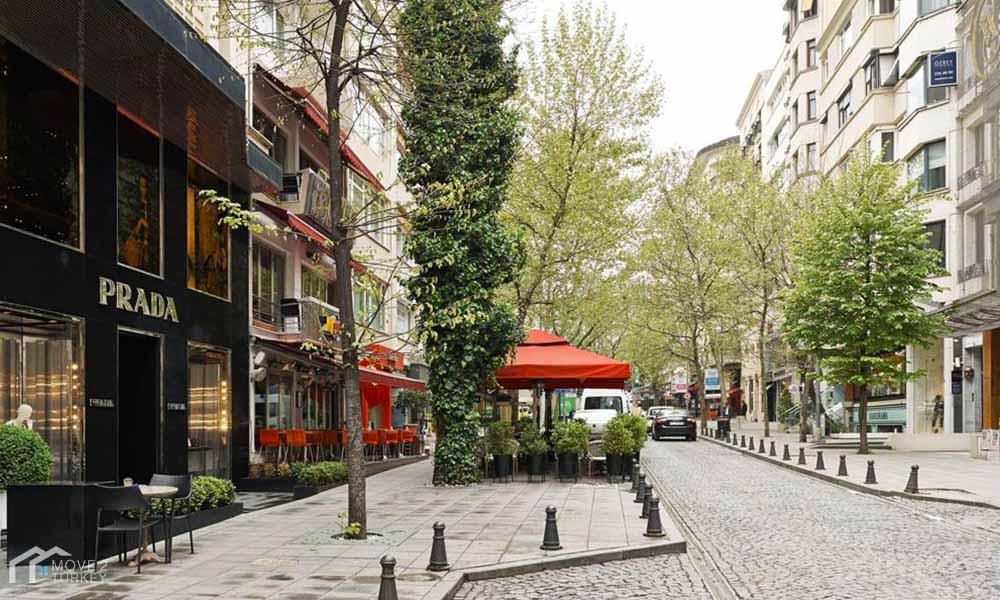 How to get to Nisantasi Street in Istanbul:
Take the M2 Metro line from Taksim Square and set out at Osmanbey Station. Once you get off the train, follow the signs of (Rumeli Cd) and exit the subway.
Now on your left is (Rumeli Cd). Enter this street. After a few minutes' walk you will reach the beginning of Teşvikiye Street.