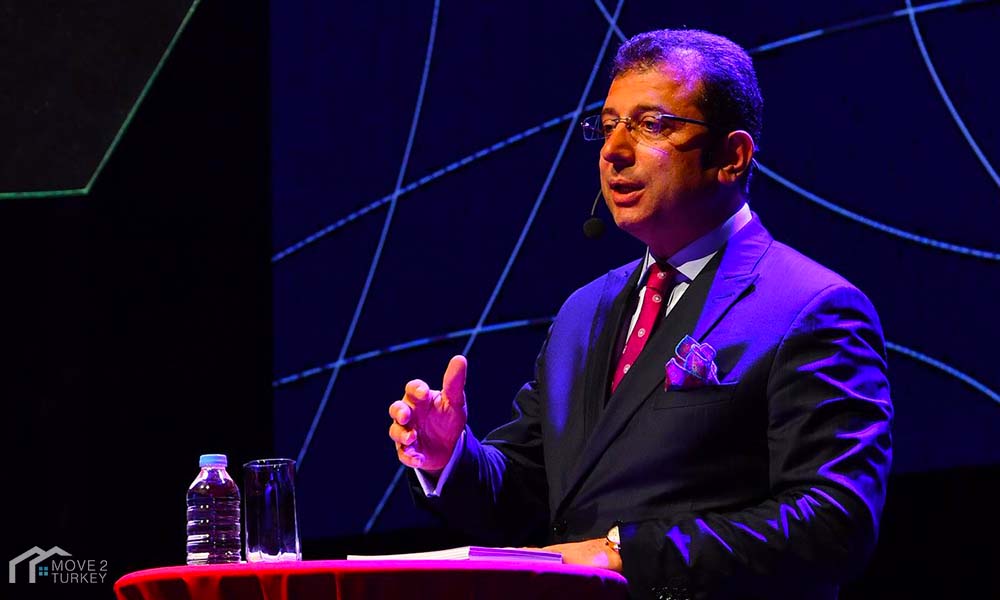 The mayor of Istanbul, Ekram İmamoglu, has announced the decision to allocate markets that are built in the neighborhoods (the bazaar), to sell food only, in light of the precautionary measures taken to combat the Coronavirus.

In his statement, İmamoglu said that after meeting with the mayors of Istanbul, the Istanbul municipality took a number of precautions in the neighborhood markets (the bazaar) to meet 80 percent of the citizens 'needs..

He explained that they discussed the issue of clearing the entrances to the markets and generalizing the vendors by wearing gloves and masks, as part of the Precautionary measures.

İmamoglu indicated that Istanbul Municipality canceled many meetings, including committee meetings, and it was agreed to hold the meetings in the form of teleconferences.

He reported that they had taken additional measures to prevent future product shortages.